Rihanna has released a behind-the-scenes video to show the making of her new single 'What Now', and describes the music video as "eery" and "creepy"... Argh!
The singer posted a video link on her Twitter page on Wednesday, showing fans a sneak peek of what to expect when 'What Now' is released on Friday.

Scroll down to watch it.
In the footage,
Rihanna
, 25, explains: "It's going to be kind of eery, very creepy."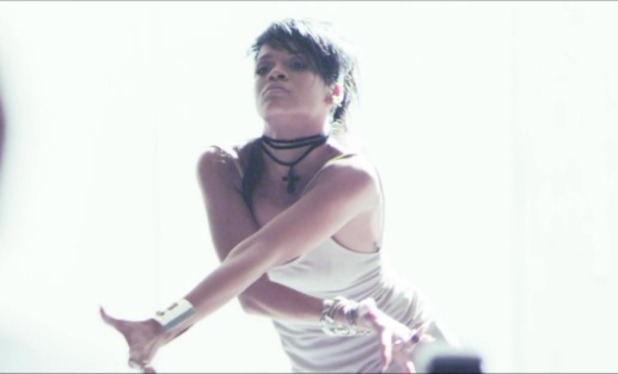 Dressed in a floor-length white gown, RiRi looks stunning as ever, which is all the more surprising when you learn how long she's been awake!
Rihanna tells the camera: "The sun is up, come on! Day two. Why go home?"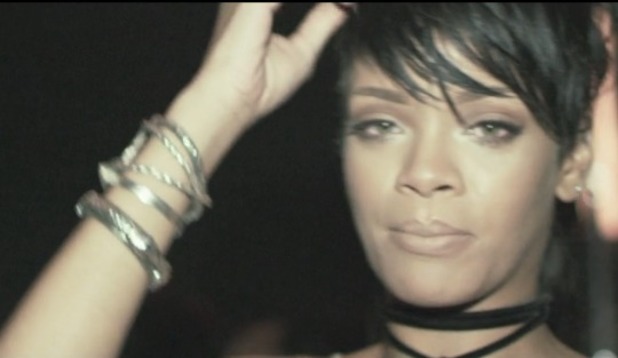 Filming 'What Now' ran into a second day, and though some of her team can be seen looking just a little sleepy, Rihanna says there is no point going home to sleep when they'll only have to get up and come back again.
And what RiRi says, RiRi gets!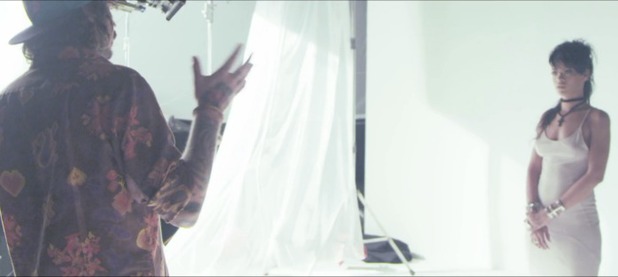 Rihanna also says that her next music vid goes against the norm. "Everybody's probably expecting a narrative type of video or a love story or something really soft and pretty.
"It is pretty... but it's a little demented."
And though she's been seriously busy, Rihanna has also found time to
hang out with her rumoured ex-boyfriend Drake.
Oh la la!
Watch Rihanna's behind the scenes here...