Nicole Scherzinger ate her first ever sausage roll last month courtesy of X Factor contestant Hannah Barrett, now she's moved on to first ever plate of fish and chips!
The gorgeous
X Factor
judge and former Pussycat Doll made us love her a teeny bit more by uploading a picture to Instagram this week showing her chowing down on a huge portion of the takeaway favourite.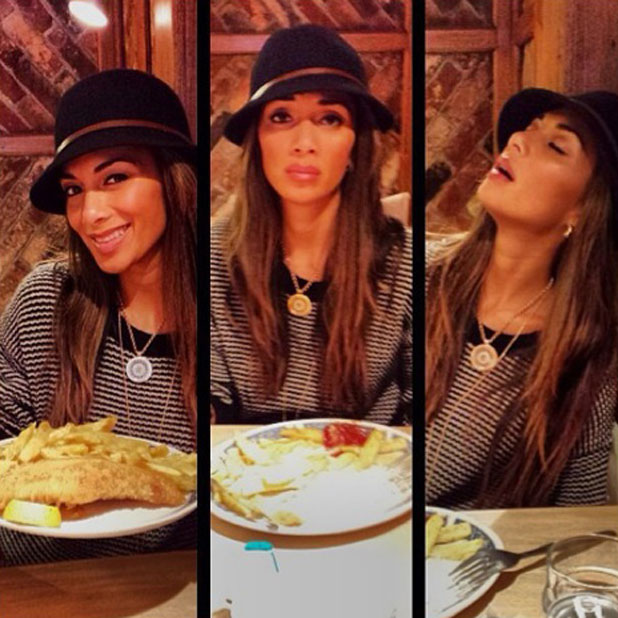 Nicole treated us to three pictures showing her journey as she cleaned her plate. "Last week went on my first fish and chips outing," she explained. "I had to take my family. #foodcoma. #neverenoughvinegar."
Well, we certainly agree with the food coma part!
It's good to know Nicole is a girl after our own hearts… although we'll admit we probably wouldn't have been brave enough to step out in that
insanely racy, insanely skintight catsuit
she wore just a few days after her mega fish and chips challenge.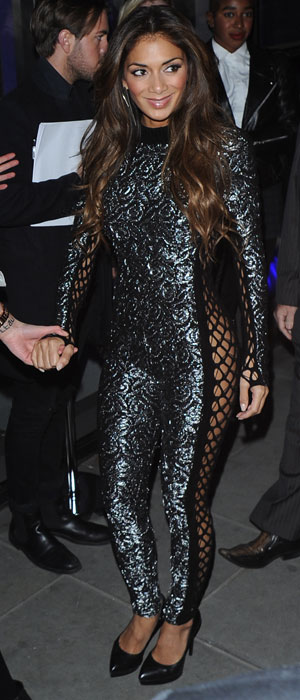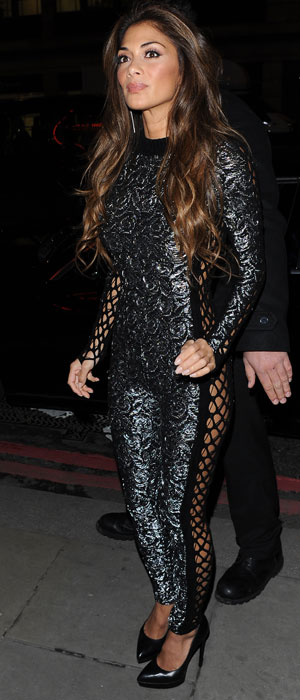 Aside from fish 'n' chip munching and attending glam parties, Nicole has been working all week with her final two
X Factor
contestants, Hannah and Tamera Foster. She lost her first contestant of the series last week when Abi Alton was eliminated after a sing off against Hannah.
This week's
X Factor
theme is Great British Songbook and it's been confirmed that Miley Cyrus and
X Factor
judge Gary Barlow will be the results show performers.
We can't wait!