Jessie J, James Arthur and Conor Maynard all belted out a tune before helping to turn on the Oxford Street Christmas lights in London on Tuesday.
Jessie J
braved the cold in a see-through dress, while James opted for a jacket and Conor wrapped up in a warm-looking checked shirt.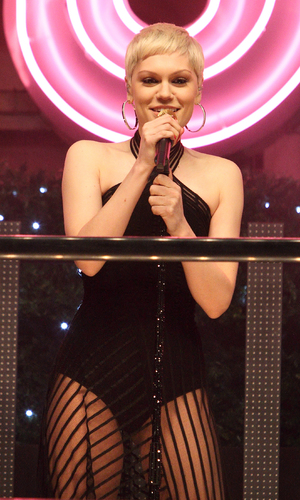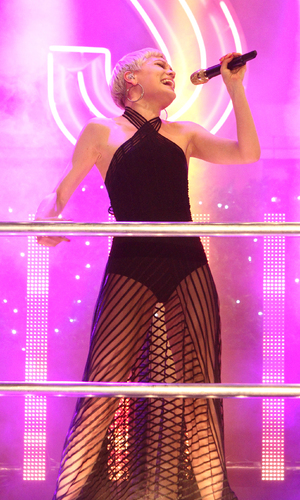 Everyone was feeling the festive love on the night, as James Tweeted: "Real pleasure being on a bill with the very cool @ConorMaynard and one of my idols @JessieJ #LOVE #CHRIMBOLIGHTS"
He also called Jessie J "astoundingly talented."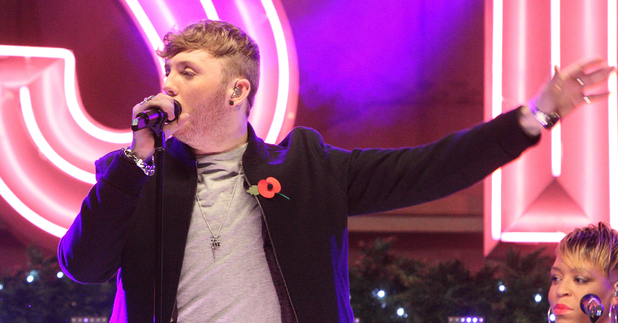 Conor was at it too, as he Tweeted: "Was a real pleasure properly meeting @JamesArthur23 today! Such a G! Always cool meeting real people in the industry."
Then he added: "Also lovely seeing @JessieJ again, her voice is so crazy. I want it. Now."
Gush fest!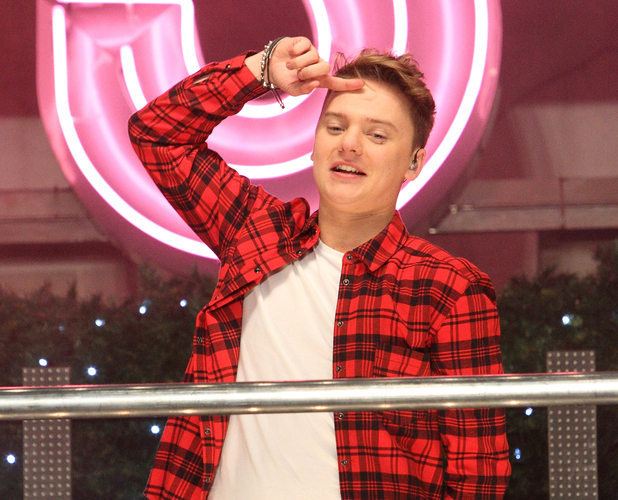 All three stars are busy promoting their new music right now. James' new album - called
James Arthur
, just to keep things simple - is out today, and he filmed a shout out to his fans to let them know all about it. Scroll down to watch it.
Jessie's album
Alive
is also out now, while Conor is promoting his single 'R U Crazy'.
What busy little bees!
Watch James Arthur's album release shout out HERE...