Jennifer Lawrence is one of the biggest rising stars in Hollywood but it seems there is one person who is definitely not a fan right now: Joan Rivers.
Comedian Joan slammed the 23-year-old
Hunger Games
actress in a Twitter rant on Tuesday night (12 November), describing her as arrogant.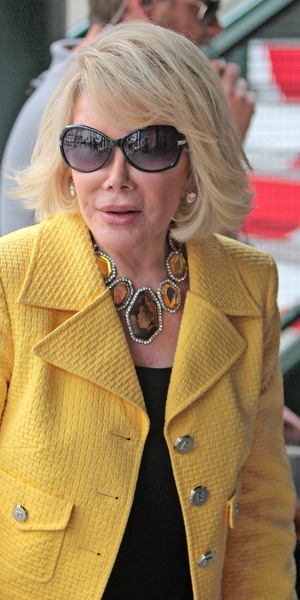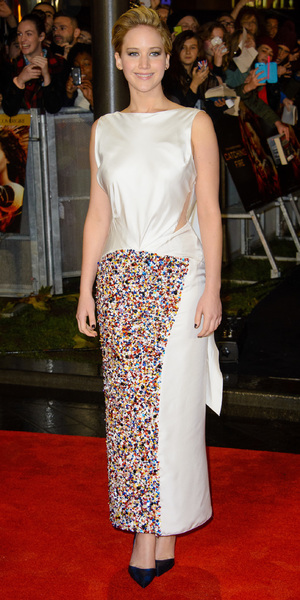 The bad feeling started when Jennifer told an interviewer last week that programmes like Joan's
Fashion Police
, which also features Kelly Osbourne, encourage people to judge each other based on appearance.
Jennifer said: "[Shows like that] put values in all the things that are wrong and [say] that it's OK to point at people and call them ugly and call them fat and they call it 'fun' and 'welcome to the real world.' And it's like, that shouldn't be the real world.
"That's going to keep being the real world if you keep it that way. It's not until we stop treating each other like that and just stop calling each other fat ... with these unrealistic expectations for women."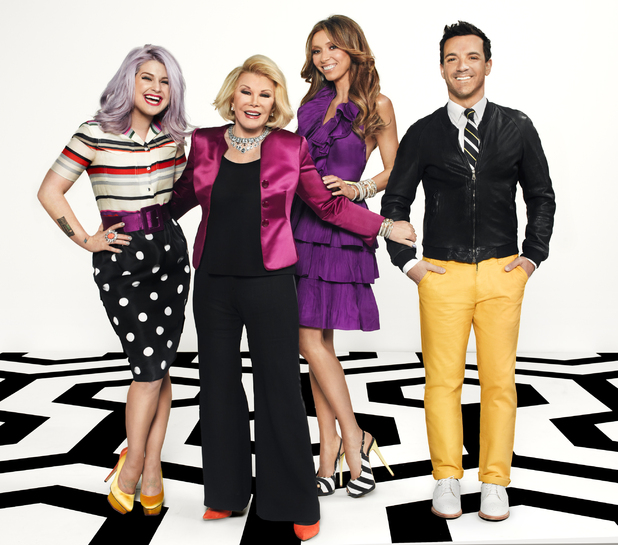 Sharp-tongued Joan, however, was quick to fire back via Twitter, claiming that
Fashion Police
had been nothing but kind to Jennifer during awards season when she was picking up gongs left, right and centre for her role in
Silver Linings Playbook
, including the 'Best Actress' prize.
Joan wrote: "It's funny how Jennifer Lawrence loved @E_FashionPolice during Awards Season when we were complimenting her every single week… But now that she has a movie to promote, suddenly we're picking on all those poor, helpless actors."
She added: "WAIT! It just dawned on me why Jennifer Lawrence fell on her way up to the stage to get her Oscar. She tripped over her own arrogance."
Jennifer is currently promoting
Catching Fire
, the second movie in the
Hunger Games
series, so there will no doubt be a million and one interviews coming up where she has the chance to respond...
Subscribe to Reveal Mag for Android & Apple devices just £2.49 for 4 issues!
Check out how fab it is in the promo below!