James Arthur may have a rock 'n' roll edge but it turns out he loves a good hug just like the rest of us – especially when it comes from Dermot O'Leary!
The 'You're Nobody 'Til Somebody Loves You' singer got to know Dermot's cuddles quite well during his time on
X Factor
. As we all know, Dermot's always there for a reassuring hug in times of drama and a congratulatory hug in times of joy!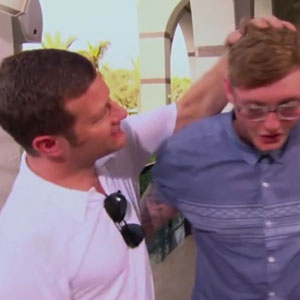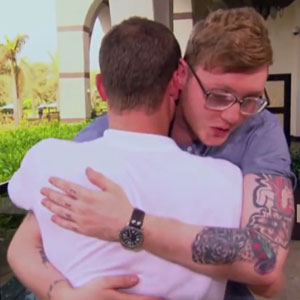 Chatting in the December issue of
Company
magazine, James says: "His hugs were amazing! They're very firm as he's very tight and muscly. He works out three times a week and then plays football as well. You just can't compete with his hugs!"
And if Dermot's hugs were a song? 'All Night Long' by Lionel Richie, says James. Good choice! Now, where is Dermot hiding so we can try one for ourselves?!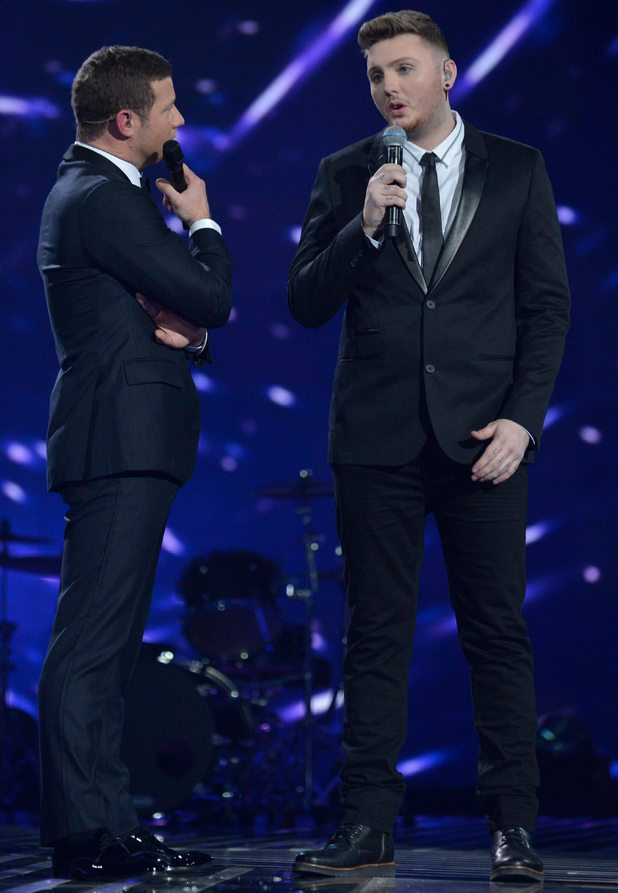 James won
X Factor
last year under the tutelage of mentor Nicole Scherzinger and recently released his self-titled debut album featuring the hit single 'You're Nobody 'Til Somebody Loves You'.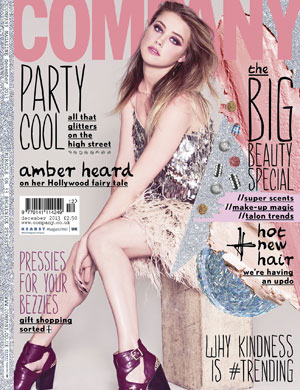 He co-wrote the track and every other song on his album – except
X Factor
winner song 'Impossible' – so it's fair to say he knows a thing or two about good songwriting.
He tells Company that the song he wishes he wrote the most is 'Trouble', performed by Leona Lewis, another member of the
X Factor
family.
"I feel like I relate to it relationship-wise," he explains. "At the start, it says, 'you drink more than you used to… you smoked 10 now it's 20.' That's me in a relationship. It gets more and more stressful if you don't have it under control. It's a beautiful song – you can tell Emeli Sandé wrote it."
Another song he loves? 'Young' by former
X Factor
judge Tulisa. He performed the song at his very first audition. "I like the message in the song. That day was momentous for me because I had a turbulent childhood and a lot of demons I was trying to relinquish. I changed the song into something that fitted me and rapped my own lyrics."
The full interview appears in the December issue of Company, on sale 13 November. Also available in digital edition on Apple Newsstand.
Watch James performing 'Young' at his first audition below:
From Steve Brookstein to
James Arthur
:
X Factor
's winners through the years:
Copyright: WENN Harsha Gopal