Made In Chelsea's Lucy Watson and Louise Thompson shocked viewers this week by settling their differences and appearing to become friends in an attempt to demonstrate girl power in the face of mutual ex-boyfriend, Spencer Matthews
.
The two girls were seen calling a truce on last night's episode (11 November), as they bonded over drinks and discussed their shared dislike for lothario Spencer, who admitted to cheating on them both during their respective relationships with him.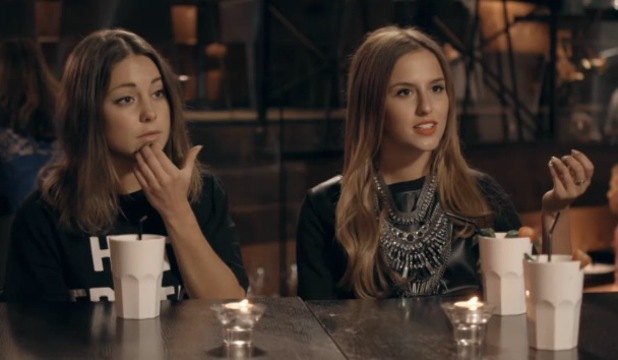 And now they've put their unlikely new friendship down to a little motto that the Spice Girls taught us to live by: girl power!
During yesterday's episode, Louise simply tweeted: "Gurl power", while Lucy echoed her sentiments by writing: "Girls should always stick together ;) #MadeInChelsea".
The pair of brunettes were also seen extending an olive branch to Stephanie Pratt, Spencer's most recent ex-girlfriend (or should we say his latest casualty?), on the show.
After learning that the Chelsea ladies' man had cheated on Stephanie too, Louise shared the not-so-surprising information with Lucy, who felt it was their duty to inform Stephanie before she returned home to America.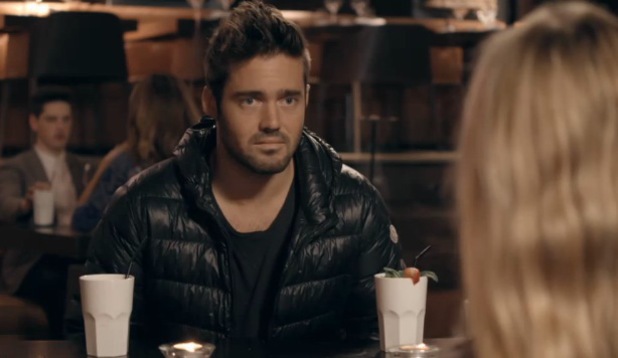 Once Stephanie found out she confronted Spencer, although this was to no avail, as he (naturally!) didn't think he had done anything wrong.
But no doubt this attempt to put the serial womaniser in his place came as some comfort to Lucy and Louise, as they have each admitted to being left heartbroken by Spencer's infidelity in the past.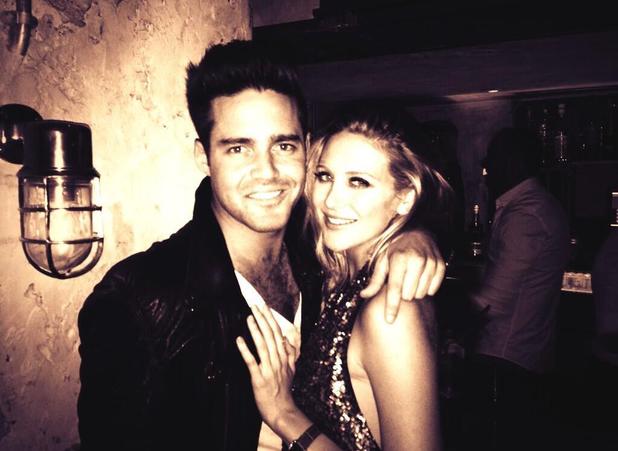 Once yesterday's episode had aired, Lucy took to Twitter to express her thoughts and compared her and Louise's girl power antics to the storyline in hit romantic comedy film,
John Tucker Must Die
. (We're guessing Spencer is John Tucker.)
She wrote: "Who enjoyed the show last night? John tucker must die springs to mind. Maybe I've watched that film too many times."
Does this mean she and Louise have more tricks up their sleeve? Will their new friendship last now that they've bonded over some scheming? We can't wait for next week!
Are you enjoying the new series of Made In Chelsea? Let us know below, as the best comment each week wins £50!