X Factor's Hannah Barrett has admitted her frustration after landing in the bottom two for a second time.
The teenage singer fell into the dreaded sing-off zone on Sunday night's (10 November) results show following her performance on Big Band Week.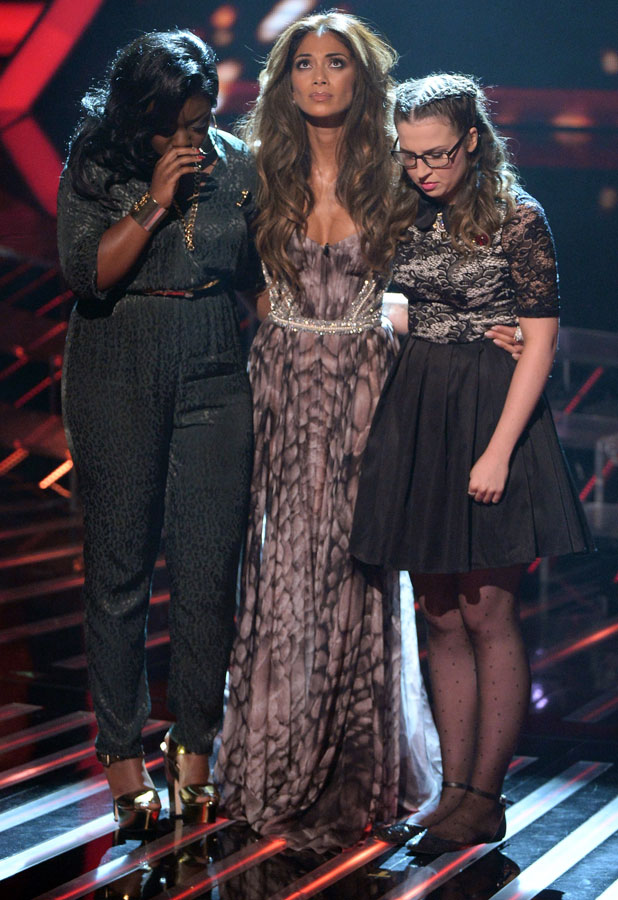 It was her
second time having to sing for survival
, after previously failing to secure enough public votes after Movie Week, despite frequently receiving high praise from the judges.
Last night, the former Greggs bakery worker was once again saved from elimination by the panel, but it seems the double whammy of being in the bottom two has hit her hard.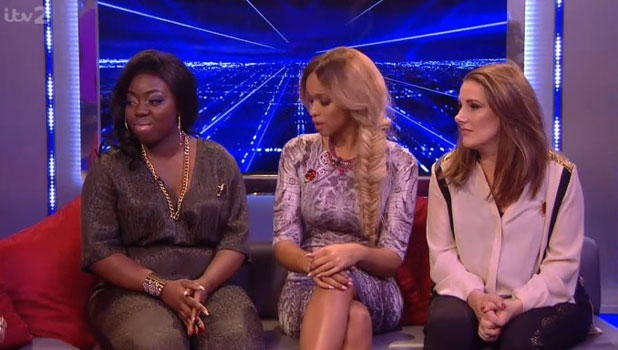 Speaking on
Xtra Factor
last night, she said: "I don't know what I'm doing wrong. I'm one of those people who tries to please everyone. I feel like everything I'm doing, I'm doing wrong. I didn't want to be in the bottom again."
But despite her frustrations, Hannah said she won't be changing for anybody.
"I have been true to myself from the start of this journey so I'm literally hoping to stay this way. People expecting me to slim down or wear my hair this way, it won't happen. I know a lot of people criticise my look and want me to look a certain way but that's not me. I won't pretend to be something I'm not. If people don't like it, tough, I'm just going to do what I need to do."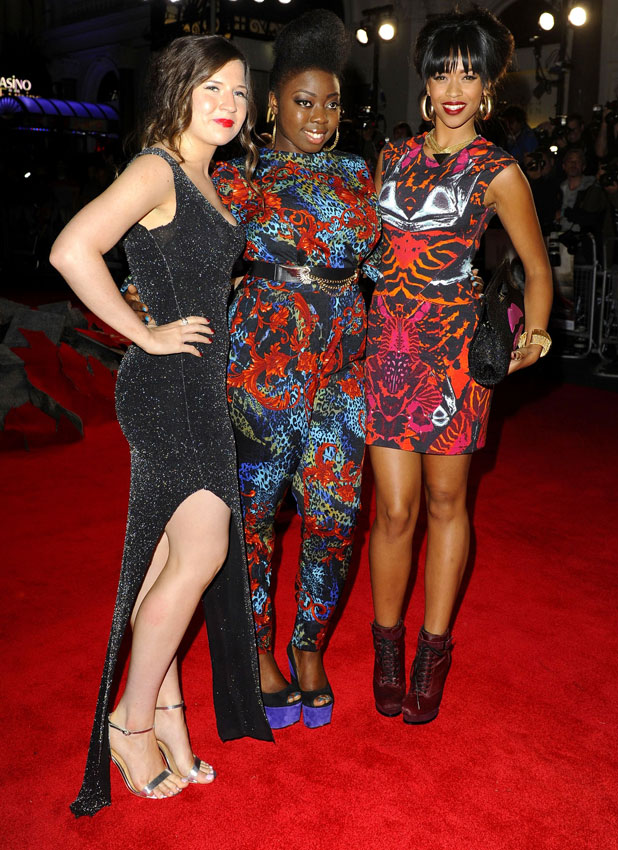 While Hannah was thankful to be saved from elimination once again, she admitted it was
difficult for that to come at the expense of Abi Alton
.
Hannah and Abi were both members of Nicole Scherzinger's girls category and had become close during their time on the show.
"Dermot literally had to pull me off the stage as I didn't want to let her go," said Hannah. "I love my girls. I didn't realise how much I actually loved Abi, truly loved her, until I was with her. I get along with her family, I can't believe this is happening. I was genuinely shocked."
X Factor
continues Saturday on ITV.
Watch
Hannah Barrett
sing Miley Cyrus' 'Wrecking Ball' as her survival song: