Mario Falcone introduced TOWIE fans to his new girlfriend Pascal Craymer last night after describing her as "perfection".
Viewers got their
first onscreen glimpse at brunette Pascal when Mario brought her on a double date
with his best friend Charlie Sims and Ferne McCann.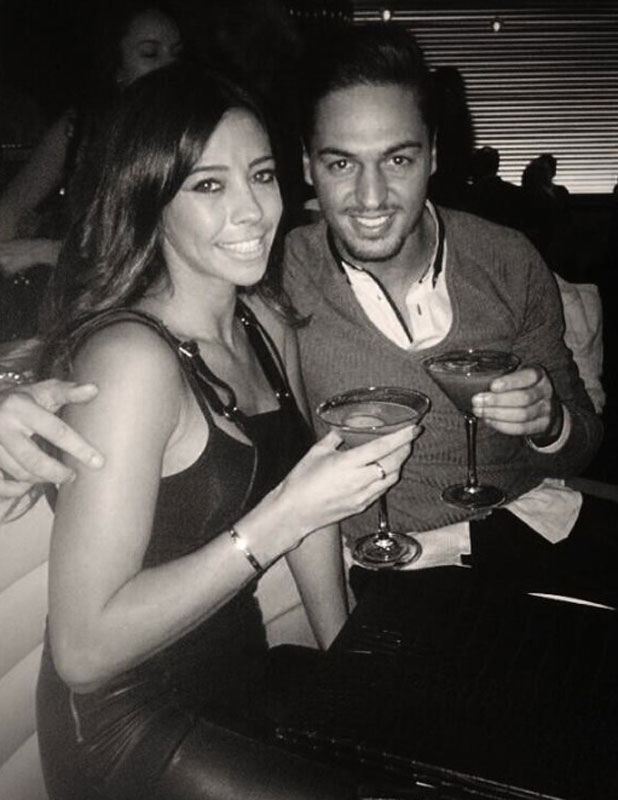 Over dinner, Pascal explained that she is a commercial model training to be a stuntwoman – and that she was an international gymnast before that. Cue some suggestive looks all around the dinner table!
At one stage, while Pascal was at the bathroom, Mario admitted to his friends that he felt "very lucky" to have her in his life. "I don't want to lose her by doing the same stuff as before," he added.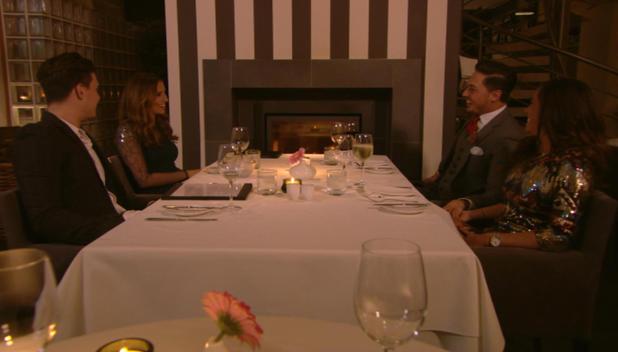 He also said he wanted to introduce her to his mother which is something he hasn't wanted with a girl since ex Lucy Mecklenburgh.
Charlie and Ferne were clearly impressed with Pascal. "I'm so glad that Mr Falcone is in a relationship. Who would have thought it?" said Ferne. "Special lady! I'm happy for you."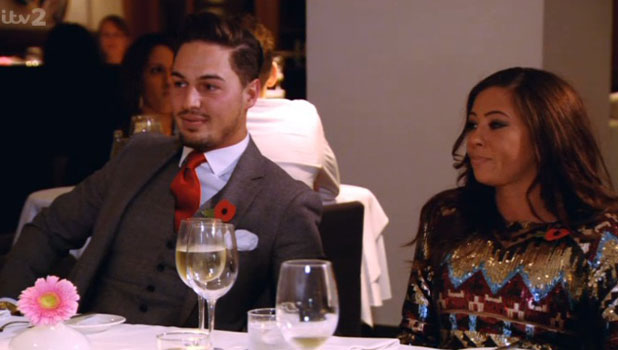 Chatting with fans via a Twitter Q&A later that night, Mario revealed that he and Essex-based model Pascal have known each other for two and a half years after meeting at Sugar Hut.
When asked if he thinks they will last, he replied: "Hopefully, but it's early days."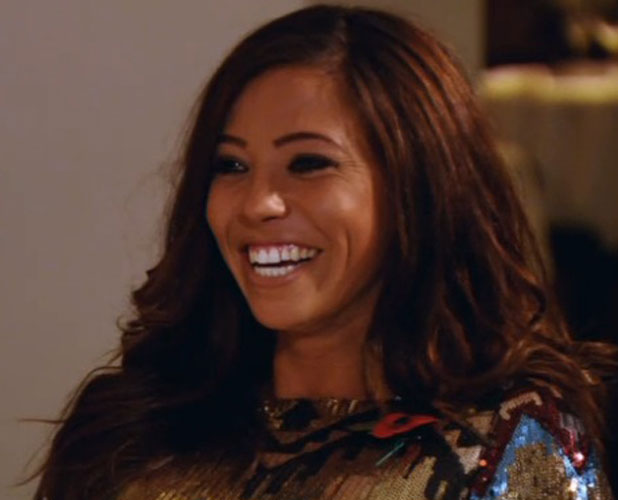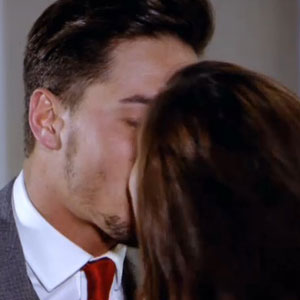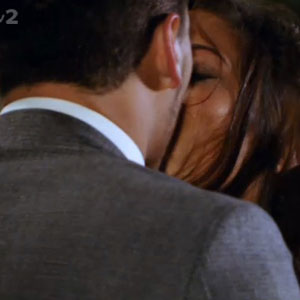 Mario also had nothing but kind words for ex Lucy. Viewers saw Elliot Wright and Tom Pearce fighting over her last night. "She's a beautiful girl and she's worth fighting for," said Mario.
As for who he wants to win Lucy's heart, he said: "To be honest, the one who makes Lucy happy. She deserves to be happy."
TOWIE
airs Sunday and Wednesday nights on ITV2.