Khloe Kardashian sported a very different look at the weekend as she filmed scenes for the family reality show with sister Kourtney's boyfriend Scott Disick.
The gorgeous Kardashian sibling embraced her dark side with all-black clothing and a seriously vampy lip while hanging out near a food truck in Los Angeles on Friday afternoon (8 November).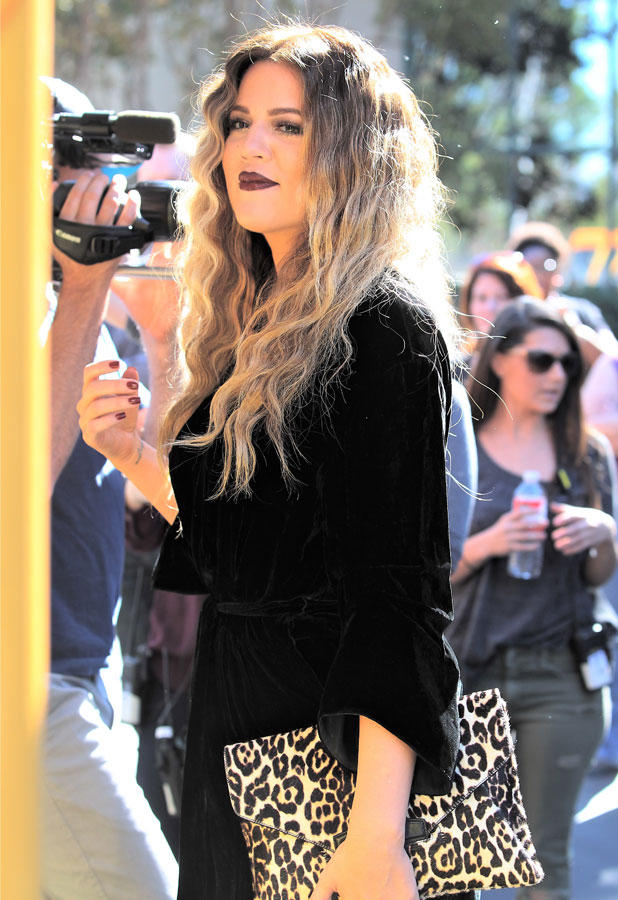 Khloe was clearly a fan of her new look, tweeting pictures from the set with the caption: "Goth mood."
We barely recognised her at first!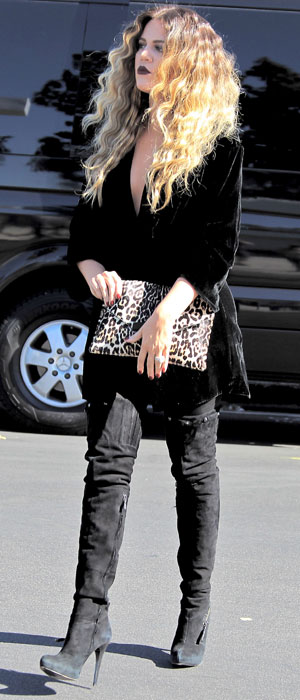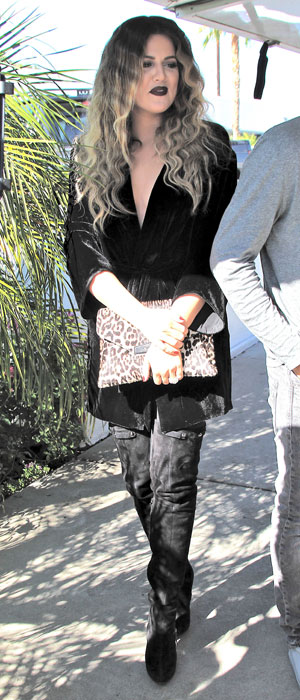 Khloe and Scott were taping scenes for
Keeping Up With The Kardashians
although we're not sure exactly why they were at a food truck. And considering the current series of the show just ended in the US last night, we guess we'll have to wait a little longer.
At one stage during filming, they were snapped holding hands as they crossed the street. We reckon Lord Disick was showing his gentlemanly side in case Khloe tripped in those mega high heels.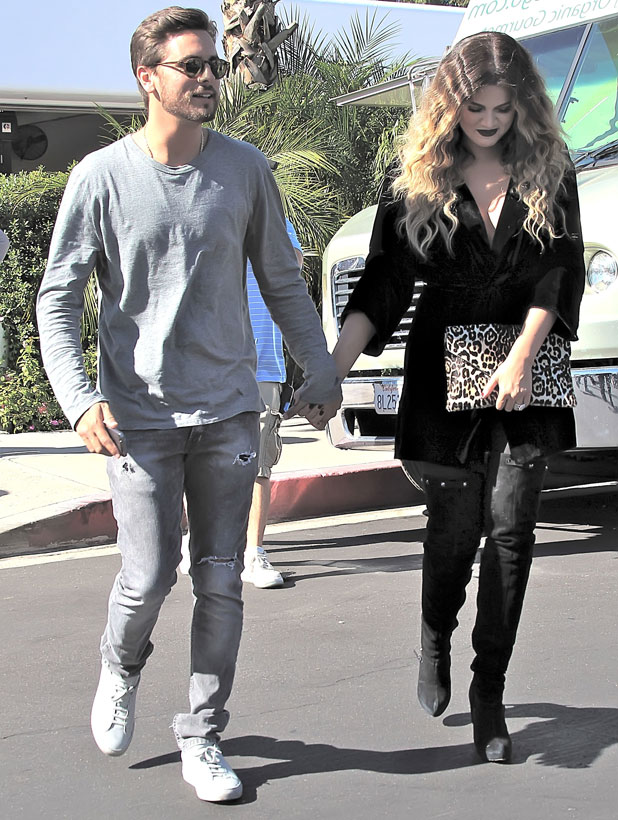 Scott has just returned to LA from New York, where he and long-time girlfriend Kourtney were seen enjoying several romantic date nights. The couple have two children together: Mason, three, and one-year-old Penelope.
Khloe and Scott haven't always seen eye to eye over the years but it's clear from these pictures – and watching
KUWTK
-that they're firm friends now.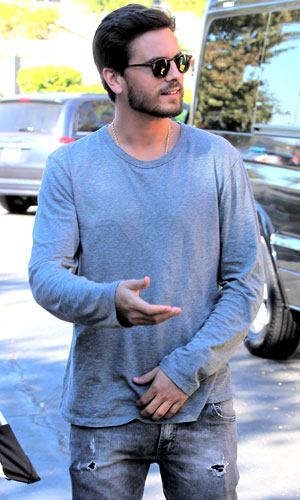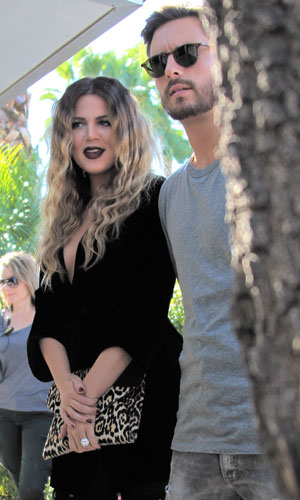 It seems, however, that while Khloe and Scott's friendship is now everlasting, her gothic look wasn't, as yesterday she shared a picture of herself and Scott hanging out and she was back to her usual make-up style.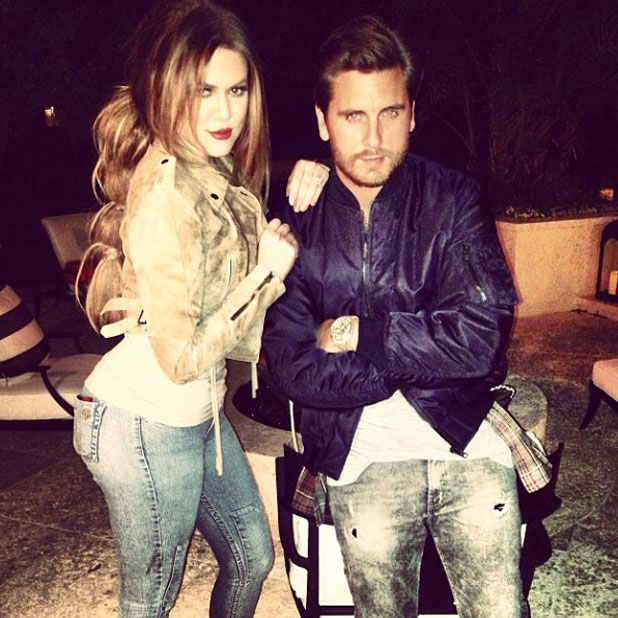 Fans of Khloe will be pleased to know she's preparing to jet to the UK this week to promote the Kardashian Kollection for Lipsy. We wonder what sort of make-up mood she'll be in?!