Jessica Simpson wants to shout it from the rooftops that she's lost all her baby weight - and then some!
The actress and singer, 33, couldn't resist sharing a new photo of her slimmer frame taken behind the scenes of a new WeightWatchers shoot.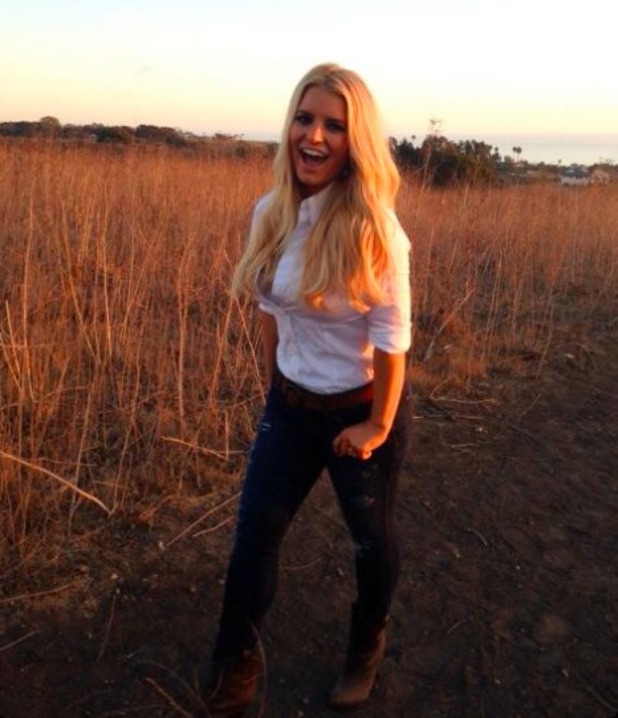 Looking amazing in tight jeans and a white shirt, Jessica could have been doing promo shots for the 2005 film
The Dukes Of Hazzard
when her sexy performance of Daisy Duke saw jaws drop!
Since then, though, she's become a mum to 18-month-old girl Maxwell and four-month-old baby boy Ace.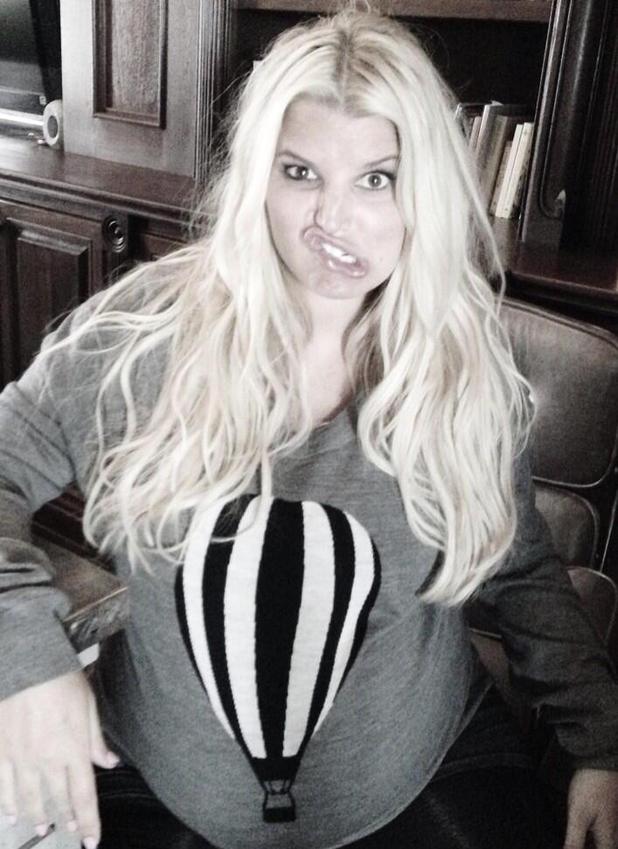 After posting the picture, Jessica wrote: "Couldn't stop smiling on set for my new @weightwatchers campaign today! #happy."
And she has every reason to be smiling after regaining her slender figure... We're impressed!
Do you think Jessica looks good? Tell us what you think below!