Bouncing back into the limelight and our hearts on Strictly Come Dancing last year, Lisa Riley won us over with her infectious enthusiasm.
The former
Emmerdale
actress hasn't had it easy in recent years after the death of her beloved mum last year, but Lisa has plenty to look forward to… starting with a new man.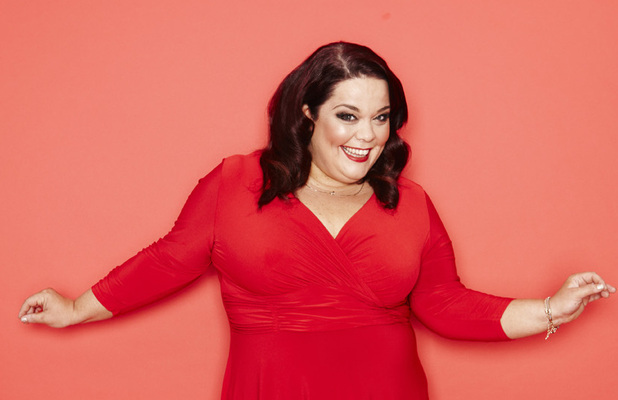 "I'm so scared of talking about him in case I jinx it!" she tells us. "I've never said he's The One, but we're having fun and I want it to work. But I am the dartboard of disaster when it comes to relationships, I really am.
"We're learning about each other at the moment. I am mega-busy but I still manage to sneak in time with him! Now with my autobiography out, I have been more in the public eye and I hope he can cope with my fame. We've actually been seeing each other for a while and managed to keep it private before and it's been going quite nicely.
"Sometimes partners don't like the stuff that goes around fame. I am a complete romantic but I have to be a realist and go into it thinking that it may not be for that long. But I want to enjoy it, and if it goes pear-shaped I'll move on again."
So is she a good girlfriend? "I think I'm brilliant at relationships. I'm not needy at all! I have a massive heart. I want to love and be loved but if they want to go to the football all day Saturday and Sunday, or go for a drink with their mates, that doesn't bother me at all. Then I can do my job and my own thing. I am the stereotypical ideal girlfriend, apart from the fact that I'm fat!"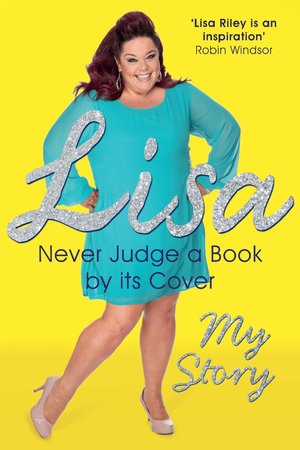 Weight has never been an issue for Lisa and she insists she has always felt good about herself: "I'm still the same person whether I'm a size zero or a size 35.
"I just feel so sexy at the moment and I'd feel that way whatever size I was. I am always getting comments like, 'God, you're gorgeous and you're a sex kitten.' It does a lot for the ego!
"I've had hair extensions and have this big lioness hair now and I love wearing low-cut skintight body con dresses. I have a cracking pair of boobs and I want to show them off! I love my boobs! I am getting attention from men in a way I never did before. And my boyfriend really loves my curves.
"I always had attention, but I can really see a massive difference. Robin [Windor] is always joking, 'Look what I've done to you!'" she laughs.
Lisa's autobiography, Never Judge A Book By Its Cover, is published by Orion.For more from Lisa check out Reveal magazine – out now!
Subscribe to Reveal Mag for Android & Apple devices just £2.49 for 4 issues!
Check out how fab it is in the promo below!