Kris Jenner has said she approved of daughter Kim Kardashian's recent racy swimsuit shot, adding she is "proud" of Kim for losing her baby weight.
New mum
Kim posted the raunchy picture to Twitter last month
, saying it was her "big middle finger to the world" following the
criticism she received for her weight gain while pregnant
with daughter North.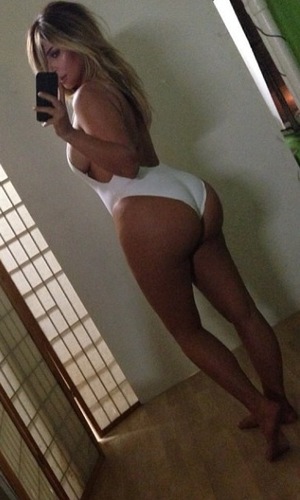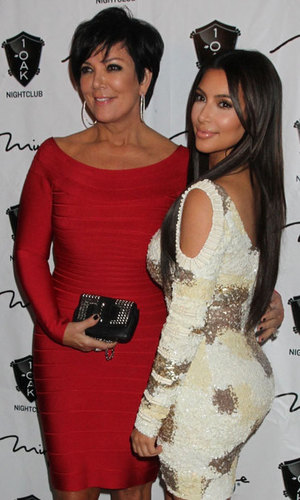 Chatting on
E! News
last night, her mother Kris said: "I thought it was a beautiful shot and I think what she is saying is she got so much flack for gaining weight while she was pregnant.
"I gained a lot of weight when I was pregnant. It hurts when someone says something ugly to you when you're carrying a baby and that's just how your body does it. For her to do that and lose that weight, she looks like my baby. She's lost a lot of weight and she's looking good so I'm proud of her."
Kim revealed last month that she'd lost more than three stone
since giving birth to her daughter in June but described the process as "the greatest challenge" of her life.
She said: "It was honestly the greatest challenge of my life to have gained 50lbs. Actually, I got on the scales today and it said that I am 50lbs down, and that made me really excited."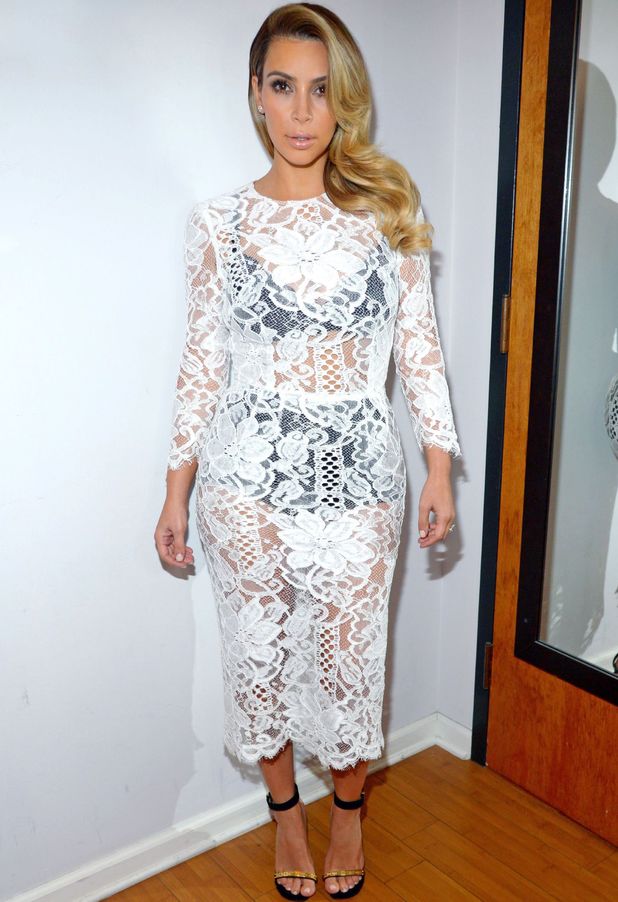 Meanwhile, while Kris was more than happy to gush about her daughter's body transformation, she remained relatively tight-lipped when it came to Kim's engagement.
Kim's rapper boyfriend Kanye West proposed to her on her 33rd birthday
last month, hiring a baseball park so he could pop the question on a giant screen accompanied by a full orchestra as her whole family watched.
We already knew Kanye had asked Kris for permission before the proposal but exactly what he said will remain a mystery as Kris told E! News she wanted to keep the conversation between them private.
Kim's not the only new celebrity parent! Check out more 2013 arrivals below!
Copyright: Love & Lust London