We were having a bit of a Thursday afternoon slump (it's cold, it's dark, the weekend is still a day away…) until we clapped eyes on the latest rather lovely Cosmopolitan centerfold.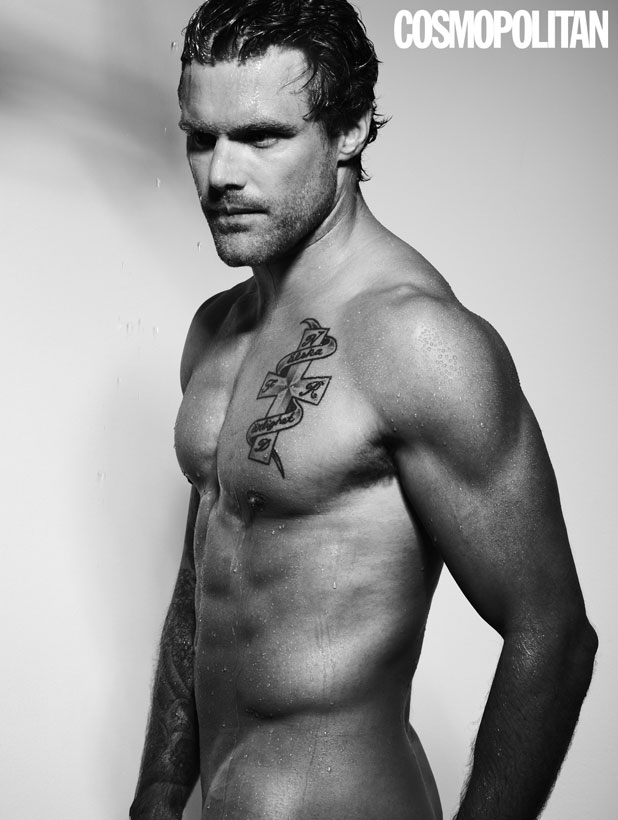 If gorgeous
Nick Youngquest
looks familiar, it's because he's the Aussie rugby player-turned-model who is currently the face - and body! - of Paco Rabanne.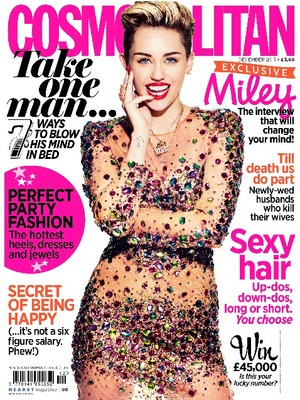 The 30-year-old's sizzling photo appears in the December issue of Cosmopolitan, available now. You're welcome for the tip, ladies!
Hunky Nick posed for Cosmo to raise awareness for Cancer Research and told the magazine it was a tragedy as a teenager that inspired him to start taking care of himself.
"When I was in high school, my best friend battled cancer for five years before it took his life," he says.
"It was a hard thing to deal with so young and it gave me a different outlook on life. I train every day and have a fairly strict diet – although it's hard living in New York with so many good burger joints! I like to look after myself."
To see Nick at the making of his Paco Rabanne Invictus advert, please go to
Cosmopolitan.co.uk/nick
.