TOWIE stars Charlie Sims and Ferne McCann are back together after viewers saw him "come to his senses" and plead for a second chance on last night's episode.
The long-time couple split earlier this year after Charlie was accused of being unfaithful while on a lads' holiday abroad.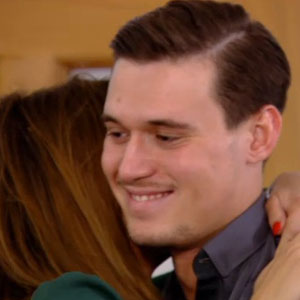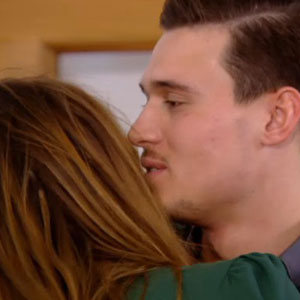 But on Wednesday night's episode (6 November), he was seen telling best friend Mario Falcone: "We really love each other and that's no secret. It's just whether we can come together and meet in the middle."
When quizzed by Mario on whether he'd stay faithful this time, Charlie replied: "I think I will." Not good enough, replied Mario, who told him the only appropriate answer was, "I will."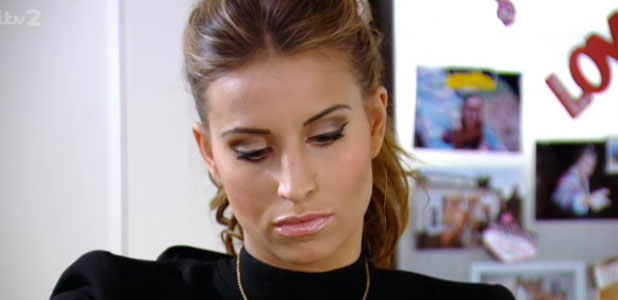 Charlie then rejigged his answer, saying: "If we do get back together we'll move on from all of this that has gone on and I'll be a one woman man."
Meanwhile, Ferne was telling her BFF Sam Faiers that although she'd been spending more time with Charlie, she couldn't get his infidelity out of her head.
"He did completely shatter that trust that me and him had," she said. "I just don't know, I'm so confused by the boy."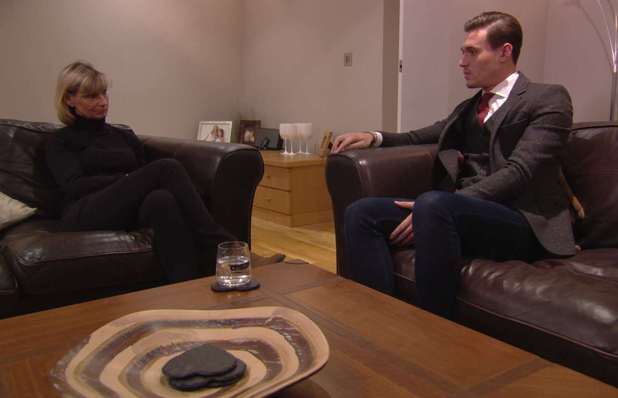 While Ferne was confused, it seems Charlie had decided she was the only one for him, so paid her mum Gill a visit. Of course, Gill immediately demanded to know what he'd been thinking cheating on her daughter, saying Ferne had been left "broken, sobbing and shaking."
"It was heartbreaking to deal with," she added.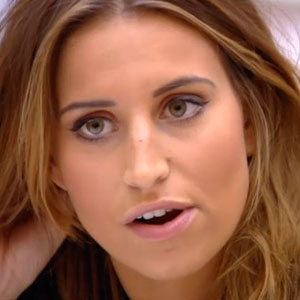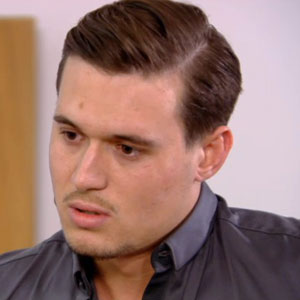 A sombre Charlie replied: "I have come to my senses now and I want to try to get back on track with Ferne."
And he decided to get back on track by turning up to Bobby Cole Norris' dinner party, where Ferne was in attendance with her whole gang of pals including Sam and Jessica Wright.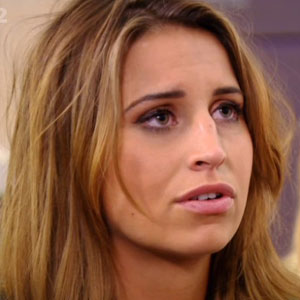 It was all a bit awkward for Charlie who ended up having to give Ferne his speech in front of the entire party. "I just want you to appreciate what I'm about to say," he told her. "I'm in love with you, you do genuinely complete me, Ferne. I want to start fresh and get back together."
An emotional Ferne didn't hesitate in saying yes, jumping up to give her man a cuddle.
TOWIE
airs Sundays and Wednesdays on ITV2.