Snooki hit Twitter last night for a Q&A session with fans where she chatted wedding dates, life as a mum and her incredible new body.
The
Jersey Shore
favourite has embraced a completely new lifestyle since shooting to fame in the game-changing MTV series. She's now a devoted mum to adorable son Lorenzo, settled down with hunky fiancé Jionni and advocating a new healthy, active and clean-living lifestyle.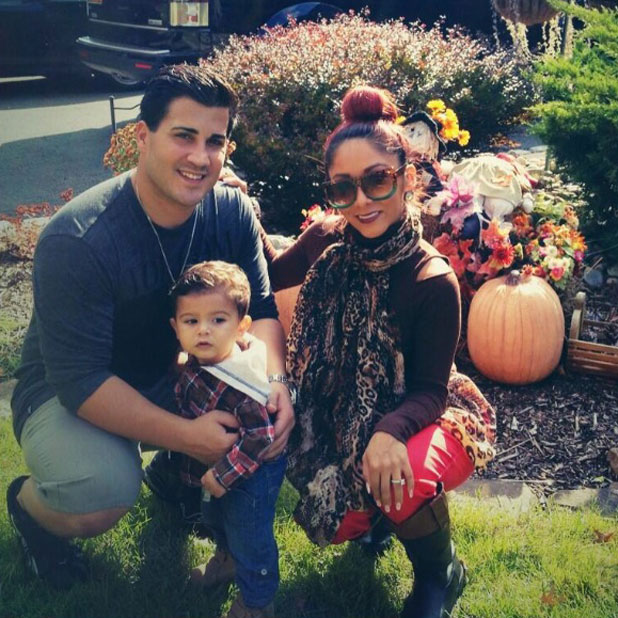 When one fan asked if she missed her party girl life, she replied: "Nope, I love spending every minute with my baby." She told another: "Over it. I love being a mum. Meant to be."
Responding to whether it had been a difficult transition, she said: "Not hard at all. It was just a part of growing up & becoming responsible but still knowing how to have fun. Love it."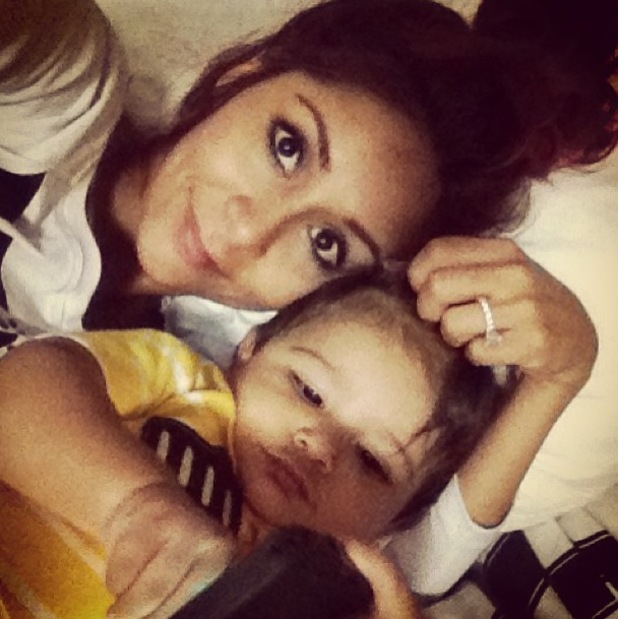 As for her wedding, she remained tight-lipped, saying only that she and Jionni are sorting a wedding date now and it will have a black and gold theme. Glam!
The 25-year-old also said she'd love to expand their family but first on the agenda is tying the knot and settling everyone into a new house.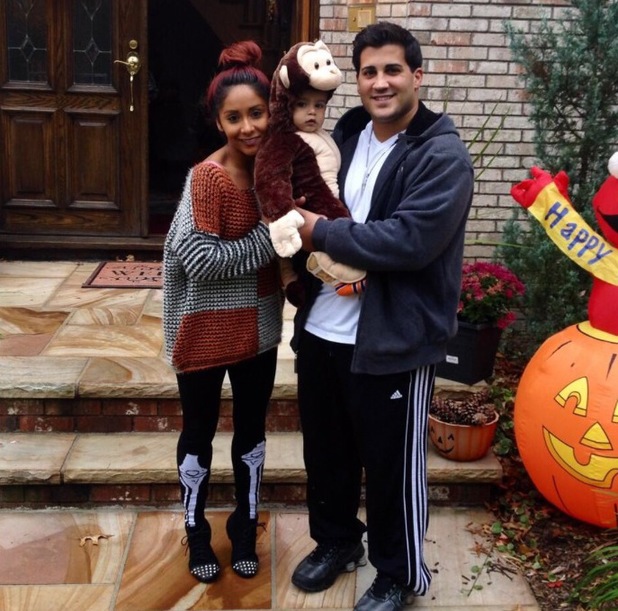 In ten years' time she sees herself as a "crazy house mum with seven kids and a talk show." Well, we'd certainly tune in!
Snooki
also discussed her fab new figure, saying it's down to regular exercise and healthy eating. Proving she's just like us, however, she admitted to having cheat days and indulging in ice cream but said: "I just go harder at the gym the next day."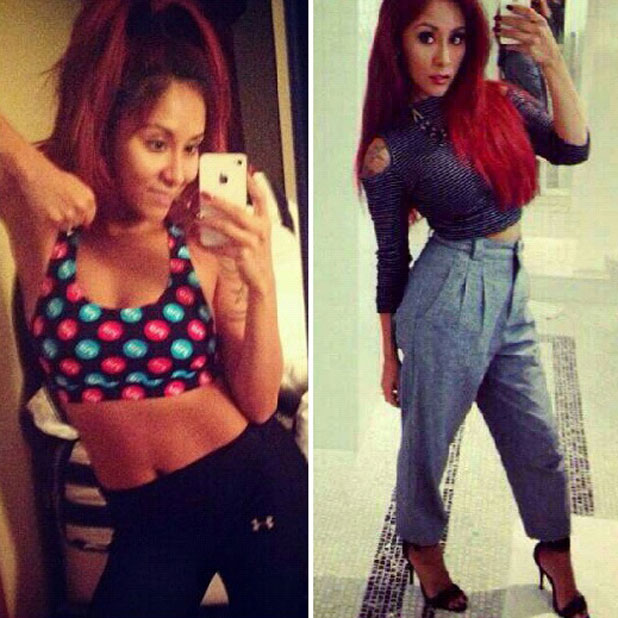 She added that she's "numb" to criticism now and just "brushes off" anything nasty comments she receives via social media.
Snooki recently showed off her toned figure and moves on
Dancing With The Stars
, the US version of
Strictly Come Dancing
. Despite being a favourite with viewers, she was the fifth celebrity to be eliminated.