Little Mix's Leigh-Anne Pinnock is celebrating her first anniversary with boyfriend Jordan Kiffin.
The 'Move' singer marked the milestone by uploading a sweet picture Instagram showing the couple together, adding the caption: "Happy 1 year big head! Love you loads x leigh."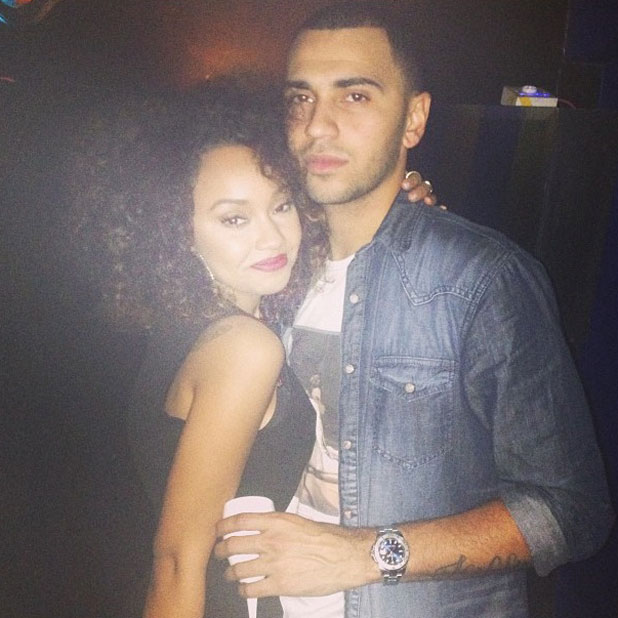 She didn't explain just where the "big head" nickname came from so we'll have to presume it's some inside joke between the pair!
Hundreds of Little Mix fans were quick to send their congratulations to the couple. One said: "You're the perfect couple." Another added: "One year already? Wow! Congrats!"
Leigh-Anne's romantic picture was taken
while the couple were partying at Whisky Mist
on Sunday night (3 November)
following Little Mix's performance on X Factor
.
The band showcased their fab new single 'Move' on the results show before heading to the exclusive London club to let their hair down!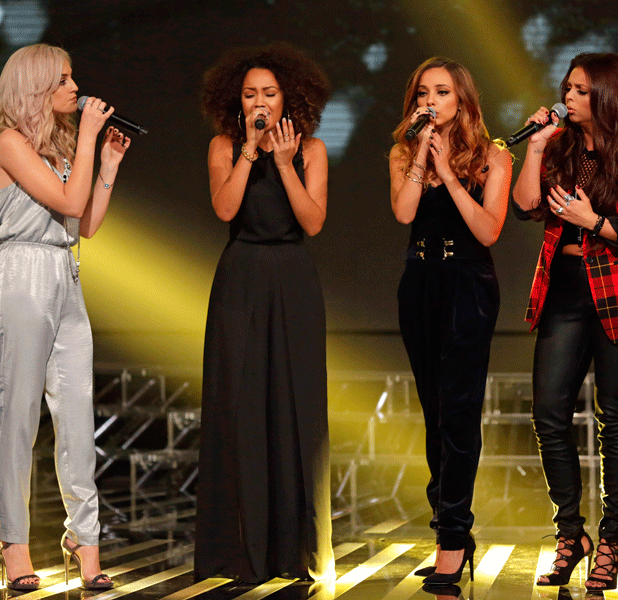 They even
brought along the latest X Factor eliminees, Kingsland Road
, who needed some cheering up after being knocked out of the competition following a sing off with Tamera Foster.
Leigh-Anne recently admitted that it can be difficult to juggle her hectic popstar career with her personal life, but keeps in touch with footballer Jordan via Skype when she is away.
She told the
Daily Record
: "It has been crazy in between life here and going to places like Australia for four days... It's all go, go, go but I take my laptop with me so I can Skype with my boyfriend. Whenever I get in somewhere, I want to see a homely face.
"It's really hard. I find it hard to split my time when I get a day off. I want to see everyone but luckily they are all really understanding. I see my friends one week, then the next week my boyfriend and my family."
Watch Little Mix's video for 'Move' below: