The Jamie Laing / Phoebe Lettice-Thompson / Lucy Watson love triangle stepped up another notch when Lucy discovered her love rival has a secret boyfriend.
Which made last night's
Made In Chelsea
SO awks!
It all started when Jamie admitted to Proudlock and Andy Jordan that he'd slept with Lucy again, then seconds later 'fessed up that he still liked Phoebe, too.
So when the boys headed off for a camping trip and the girls got pampered at a nearby spa, Phoebe decided she was bored and snuck off with Louise Thompson to meet Jamie.
After a heart-to-heart, a very drunken Jamie promised: "I'll take all my eggs and put them in your basket."
But the next morning, it transpired that he'd called Lucy and left her a drunken voicemail at 3am!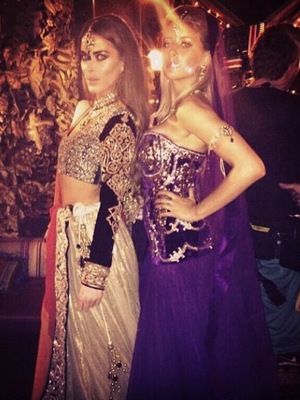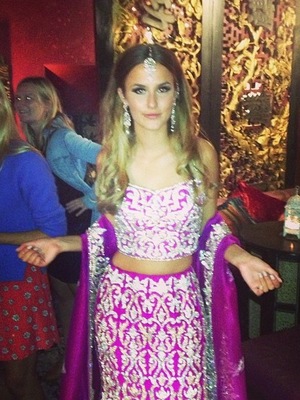 And the drama wasn't to end there, as Lucy then discovered through Fran that Phoebe had jetted off on holiday with a guy who Fran said: "She has liked for quite a while."
Lucy, fuming that Jamie had chosen Phoebe over her, raged: "You're playing me and Phoebe off each other, explain yourself. Yes, it was casual but that doesn't mean it's a free pass to do that."
She then told the sweet shop owner that Phoebe was playing him at his own game, causing naughty Jamie to do his classic puppy dog face.
Ouch! We cannot wait for the next episode.
Catch Made In Chelsea on E4, Mondays at 10pm.