Lea Michele has opened up about the death of her boyfriend Cory Monteith, saying he would have wanted her to carry on with her life and use her experience to help other people.
The
Glee
actress was left devastated when her partner and co-star
Cory was found dead in a Vancouver hotel room in July
following
a heroin and alcohol overdose
.
He was just 31 years old.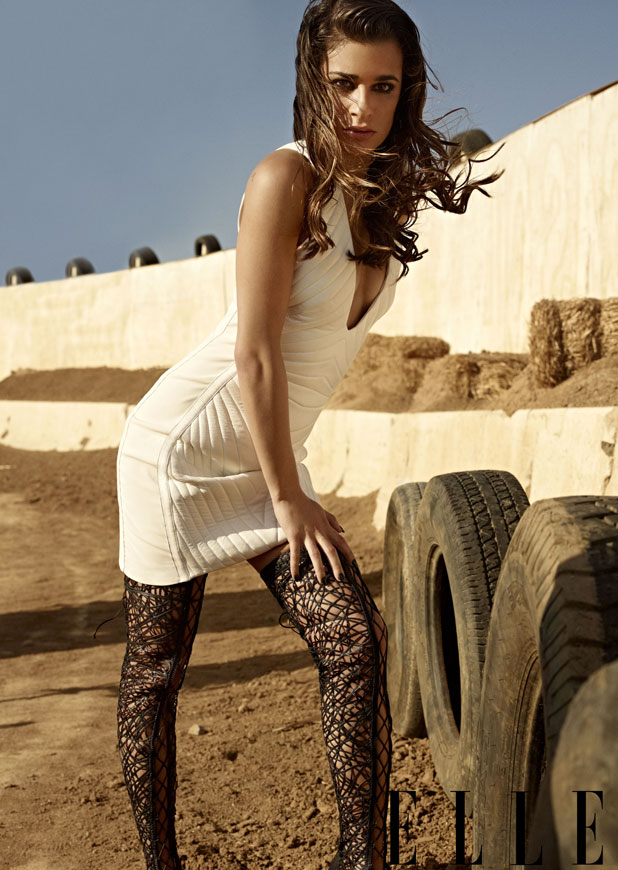 In the new issue of
American ELLE
, the brunette beauty admitted: "I never thought I would be in this position in my whole life. Now that I am in this position, you can choose to rise, and that's what I'm going to try to do.
"I know that Cory would want nothing more than for me to take this situation and use it to help people."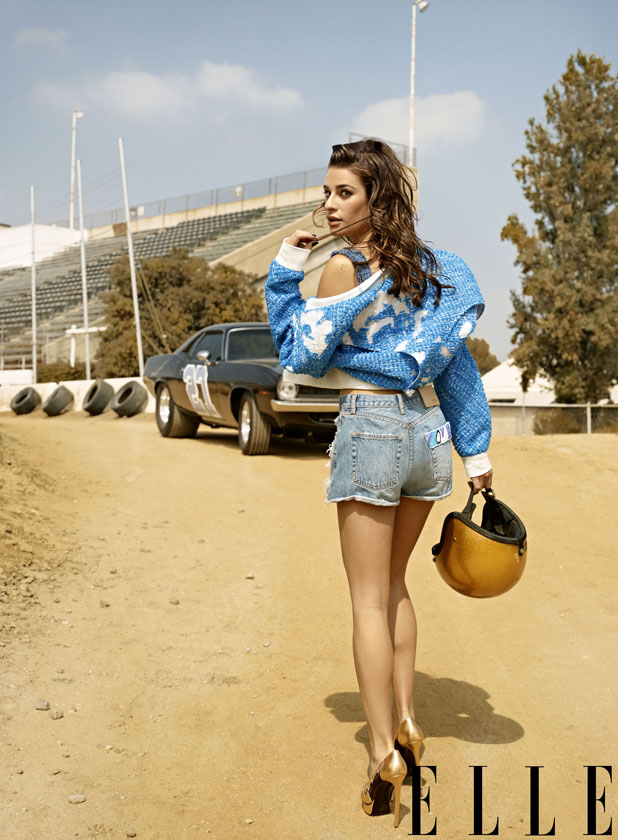 Lea, who plays Rachel Berry in
Glee
, also revealed that she'd turned to Hollywood friend Kate Hudson for help in the immediate aftermath of Cory's death.
"I called her and said, 'I don't know where I'm going to go because my house is swarmed [with reporters].' She was like, 'Oh, you're going to stay at my house.' Like it was nothing. No one knew I was there. I'll never be able to thank her, truly, for what she did for me."
Talking about the healing process, she said: "It's very hard. And you have to be very strong to come out of this alive, but I think by doing the best for myself, by showing that you don't have to lose yourself, maybe someone else will feel some sort of strength or comfort."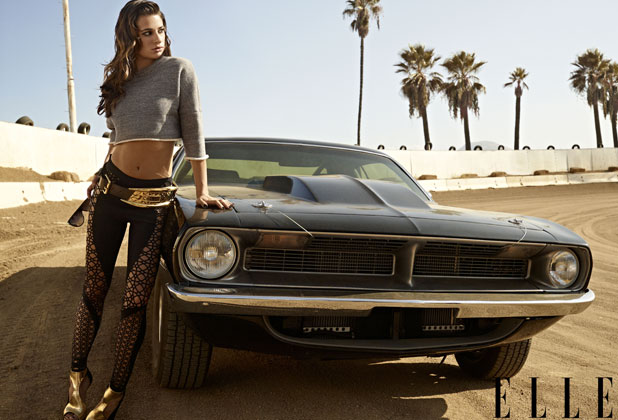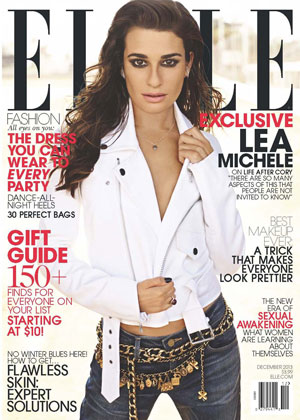 Lea's full interview is available in the December issue of American ELLE, on newsstands from 19 November.
The 27-year-old New York-born actress has gradually been returning to the public eye following her heartbreak in August.
Lea paid tribute to her late boyfriend at the Teen Choice Awards 2013 in August
in an emotional speech after winning the 'Best TV Actress – Comedy' prize, saying: "I just wanted to be here today to personally thank all of you and tell everyone out there how much all of your love and support has mean to me over these past difficult few weeks.
"Not that I had any doubts before but you guys are most certainly the greatest fans in the world and I wanted to dedicate this ward to Cory. For all of you out there who loved and admired Cory as much as I did, I promise with your love we'll get through this together. He was very special to me and also to the world.
"We were very lucky to witness his incredible talent, his handsome smile and his beautiful, beautiful heart. Whether you knew him personally or as Finn, Cory reached out and became a part of our hearts and that's where he'll remain forever."