'N Sync star Chris Kirkpatrick married girlfriend Karly Skladany at the weekend, surrounded by his popstar bandmates including Justin Timberlake.
Justin, JC Chasez, Lance Bass and Joey Fatone all served as ushers for the wedding, held at the Loews Hotel in Orlando, Florida on Saturday (2 November), reports
Us Weekly
.
Wonder if they sang at the reception too?!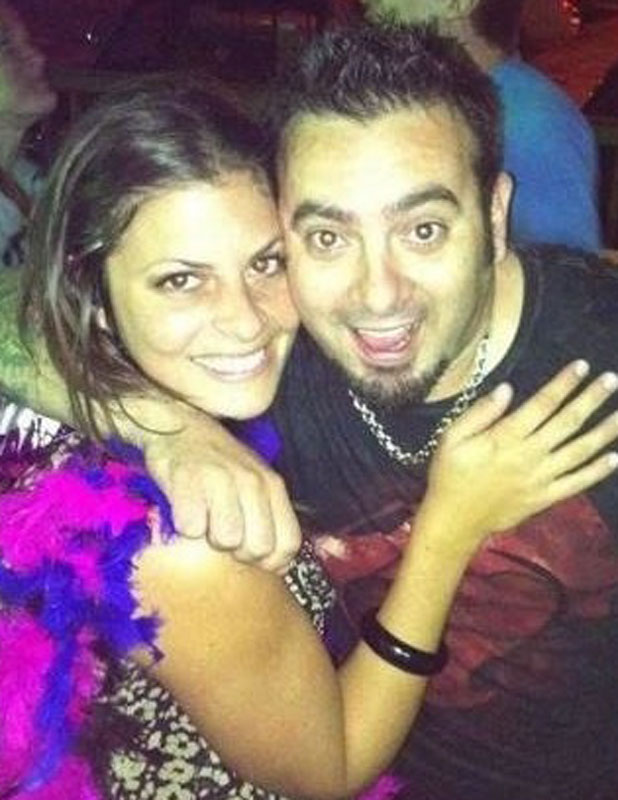 JC tweeted ahead of the wedding: "Big day for ‪@IamCKirkpatrick love is a beautiful thing to witness."
Chris and 29-year-old Karly, a marketing representative, became engaged in October 2012 during a holiday to Italy. They'd been together for two and a half years.
The 42-year-old singer told People magazine shortly afterwards that he hadn't been planning to propose at that moment, but after checking into their gorgeous hotel overlooking the Mediterranean he decided it was the perfect place to get down on one knee.
"It was one of the most beautiful places I've ever been. And it hit me: I wanted to propose to Karly. So I ran to a jewellery store, found the perfect ring and bought it," he said.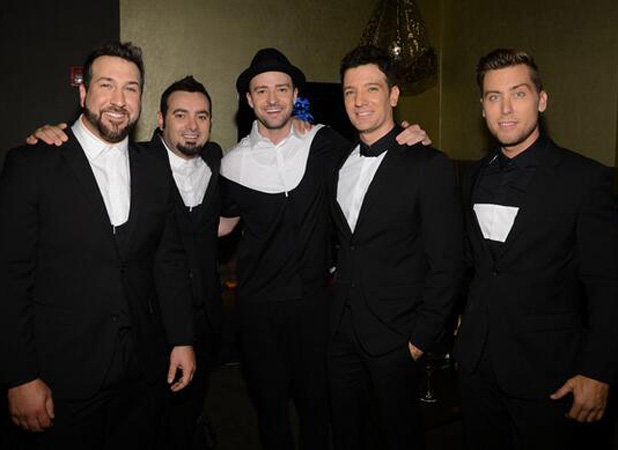 The romantic popstar even called Karly's dad from Italy to ask permission before the big moment.
According to
E! News
, Chris was thrown a bachelor party in the Florida Keys by his close friends ahead of the wedding.
It marked the first time
'N Sync have reunited since that fab (albeit way too short for our liking) performance at the MTV Video Music Awards
in August.
Congrats to Chris and Karly!