Britney Spears has unveiled the artwork for her new single 'Perfume'.
The singer, 31, posted the cover on Snapchat today (November 2) with the message: "Couple #Perfume sneak peaks coming your way tonight people :) Add me on @Snapchat to see how the story unfolds..."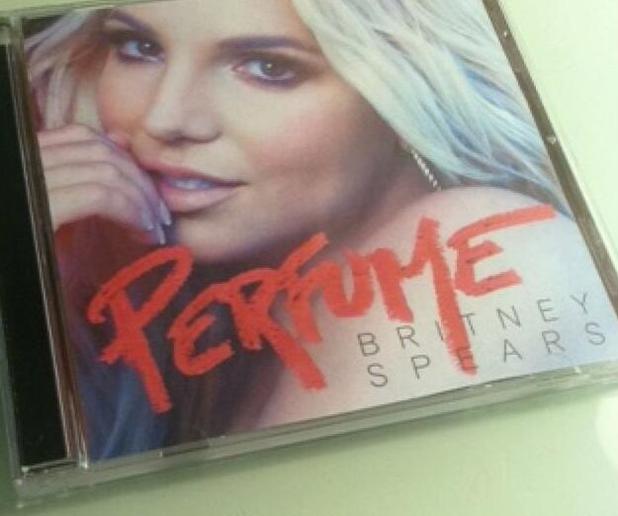 The ballad was written by Britney and Australian songwriter Sia - who has also collaborated with Rihanna, Katy Perry and David Guetta.
Lyrics include the lines: "I love the smell of your perfume, your scent brings my defences down, go ahead, seduce me in every way."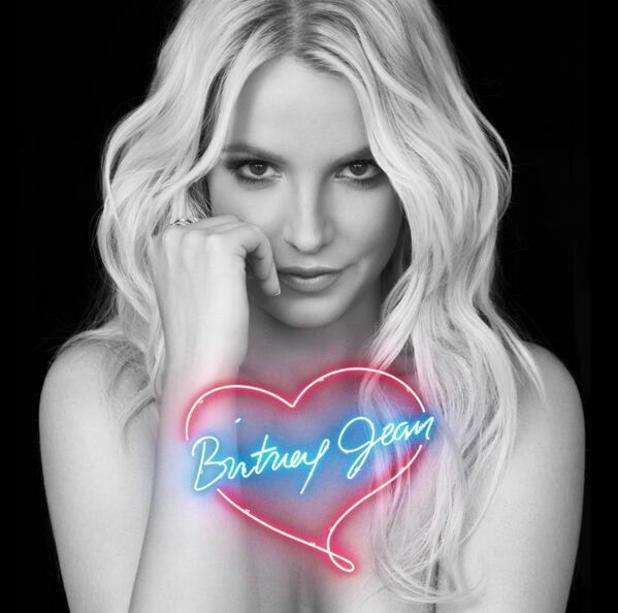 It will be the second single from her eighth studio album
Britney Jean
, after first single 'Work B****', and will be released on November 5.
Peter Edge, CEO of Britney's label RCA Records, recently said about the upcoming album: "There's a lot more personal content on this album than we've seen from her in the past."
She
unveiled the artwork for the album last month, along with a personal handwritten letter to her fans
.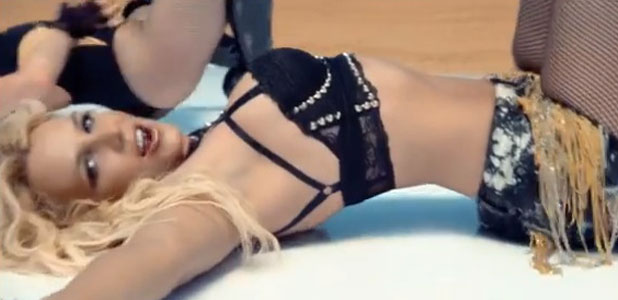 She wrote: "I have been through a lot in the past few years and it has really inspired me to dig deeper and write songs that I think everyone can relate to.
"I poured my heart and soul into this album and it's been an incredible journey."
Britney signed off her letter saying: "I want to show you the different sides of
Britney Spears
. I am a performer. I am a Mum. I am funny. I am your friend! I am Britney Jean."
Britney Jean
will be released on December 3.
Are you excited about Britney's new material? Tell us what you think below!Watch Britney's transformation over the years in pictures:
Copyright: Britney Spears / VEVO