Khloé Kardashian has shown the world a picture of herself naked in the bath - as a toddler!
The
Keeping Up With The Kardashians
star, 29, shared the super-cute photo with her friends, family and fans on Twitter early this morning (2 Nov).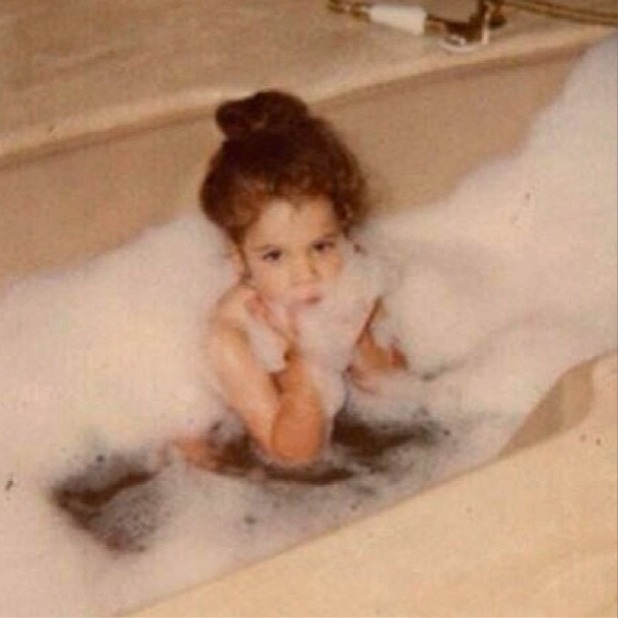 Alongside the photo, Khloé wrote the message: "Baby Koko #FlashbackFriday #Bubbles."
She can be seen with her hair in a ponytail, immersed in white soapy bubbles.
Khloé also posted a picture of herself in the hallway of her house, surrounded by inflatable animals.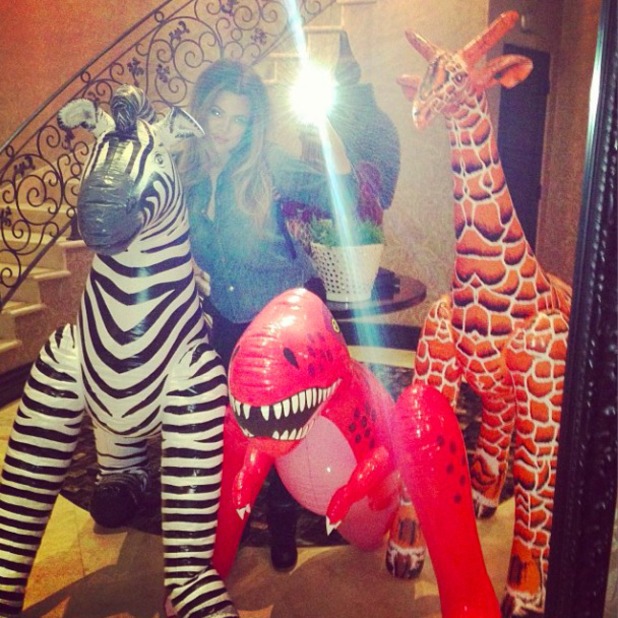 The photo, captioned "The gang is back!!!", shows Khloé posing with a blow-up zebra, dinosaur and giraffe.
She also wrote: "Longest day ever but it was all worth it when I walked into my house and saw this!!!! My angels know..."
Khloé is currently 'estranged' from her basketball player husband Lamar Odom, according to reports.
The two stars - who have been married for four years - are thought to be going through a rocky patch in their relationship, following numerous allegations that Lamar cheated on her and that he was harbouring drug issues.
Do you think Khloé looks cute as a toddler? Tell us what you think below!