Who knew Millie Mackintosh and Professor Green were friends with Fresh Prince of Bel-Air star Tatyana Ali?!
Tatyana, who played Will Smith's young cousin Ashley on the iconic sitcom, jetted into London for Halloween and partied the night away with the newlyweds on Thursday (31 October).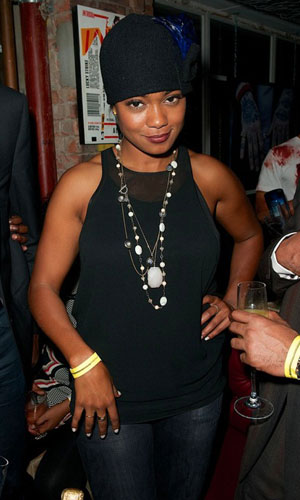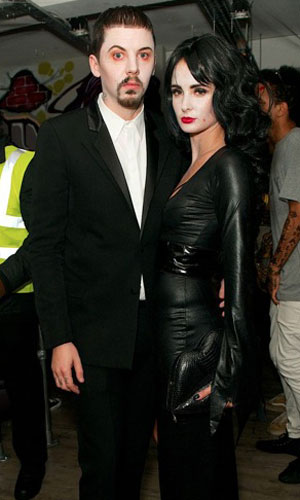 Professor Green – real name Stephen Manderson – hosted a glam, star-studded 'Hallogreen' bash at his central London nightclub INK, although it appears gorgeous Tatyana opted against a spooky costume.
Pro Green and beautiful Millie, however, provided more than enough spookiness to go around, dressing as a goth couple (some have speculated they were
Addams Family
power couple Gomez and Morticia Addams.) Loving it!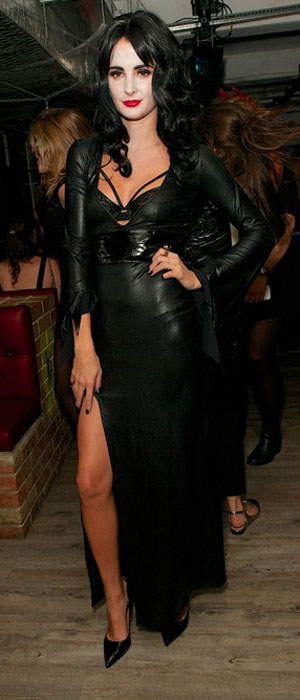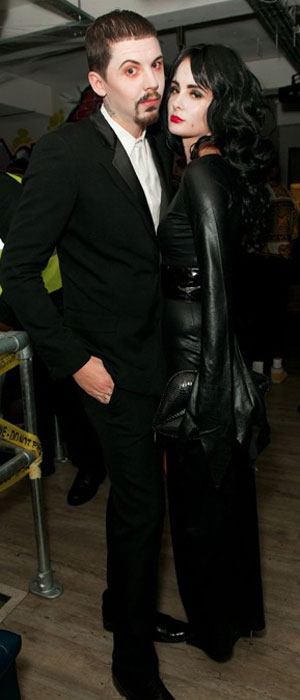 Clearly the couple and their guests had a brilliant night, as Professor Green tweeted this morning: "Oi ‪@INKLDN was so so sick last night, there's a lot of people wearing some tidy hangovers courtesy of us today!"
He added of the club's popularity: "It was so busy i didn't see half the people there, i'm seeing tweets about people i had no idea were there."
Aside from Tatyana (who is gearing up for the release of new movie
Home Again
on 15 November), other celebs in attendance included Miquita Oliver, Rick Edwards and Naughty Boy.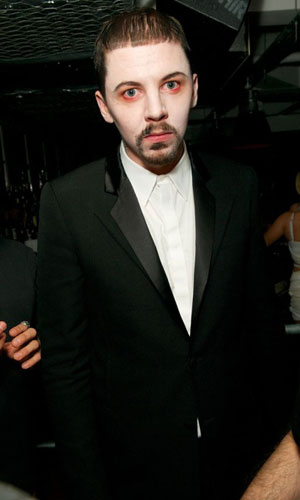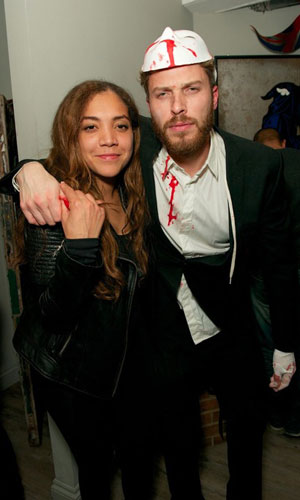 Guests partied until the early hours of the morning, sipping on meanie greenie cocktails and pumpkin punch.
It was a busy night for Pro Green and Millie, who earlier in the evening attended Jonathan Ross' always a-mazing looking Halloween bash.
Hopefully they've got a nice chilled out night in planned tonight!