The Hills star Heidi Montag has had her breasts reduced from an F cup to a D cup.
The blonde reality star famously underwent ten plastic surgeries in one day back in 2010, including a breast enhancement, but she says the large cup size left her with a plethora of painful problems.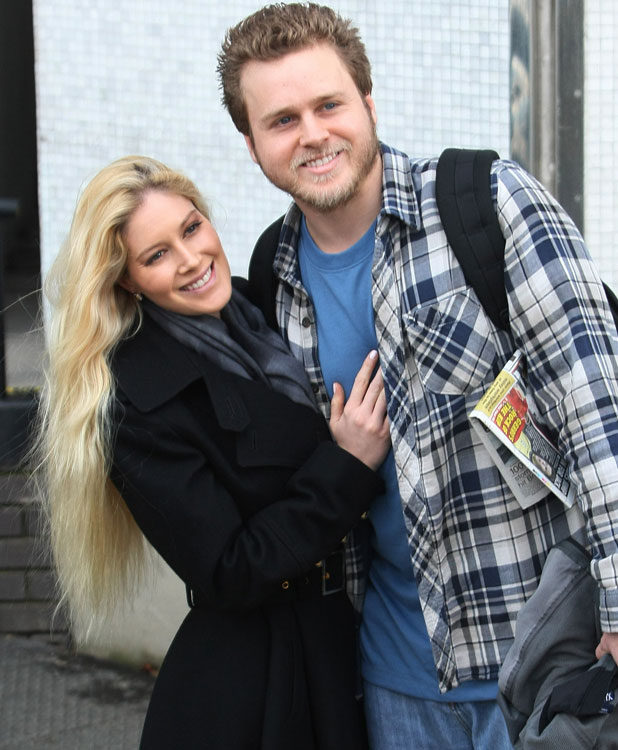 Speaking to
ET Online
before her latest surgery, she said: "Sometimes when I'm sitting there my breasts hurt so bad I want to rip them off.
"I do regret getting the implants. I wasn't warned by my doctor about back problems, the repercussions. The new doctor said I should never have been allowed by the doctor to get implants this big."
Among the problems caused by her chest size were a ruptured disc in her neck, severe back pain, numbness in her arms from pinched nerves and her spine being pulled forward by the weight of her breasts.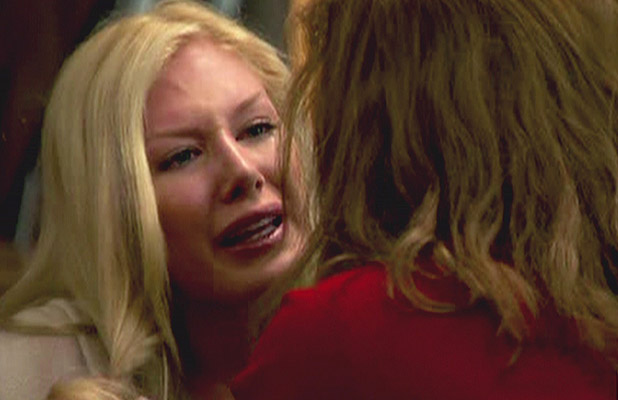 Heidi insisted this is her last surgery and encouraged other women to really research the pros and cons of breast enhancement before taking the plunge.
The star, who appeared on
Celebrity Big Brother
earlier this year, shot to fame as a fresh-faced aspiring club promoter on
The Hills
. We watched her friendship with Lauren Conrad change over the years, her marriage to Spencer Pratt unfold on screen and her transform her image from girl next door to sex symbol.
Three years ago, she stunned fans by unveiling an entirely new look after a whopping ten surgeries in one day, saying at the time she was "obsessed".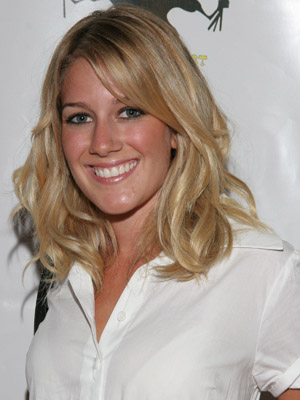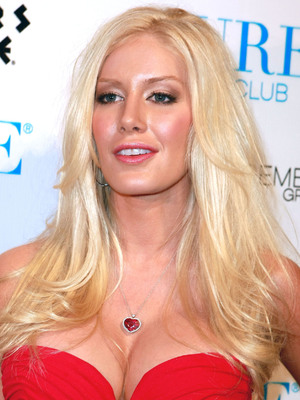 Aside from breast augmentation, she had: a mini brow lift, botox, nose job, fat injections, chin reduction, neck liposuction, ears pinned back and a bottom augmentation.
She told Celebuzz last year: "I wouldn't do [ten surgeries in a day] again, that's for sure. It was a lot more than I could have expected."
Check out Heidi's changing image in our gallery below: