Union J star JJ Hamblett has been sharing some of his shirts with pregnant girlfriend Caterina Lopez because she's struggling to fit into her own clothes!
Caterina, who is eight months pregnant, cradled her growing baby bump in a photo posted to Instagram yesterday (31 October).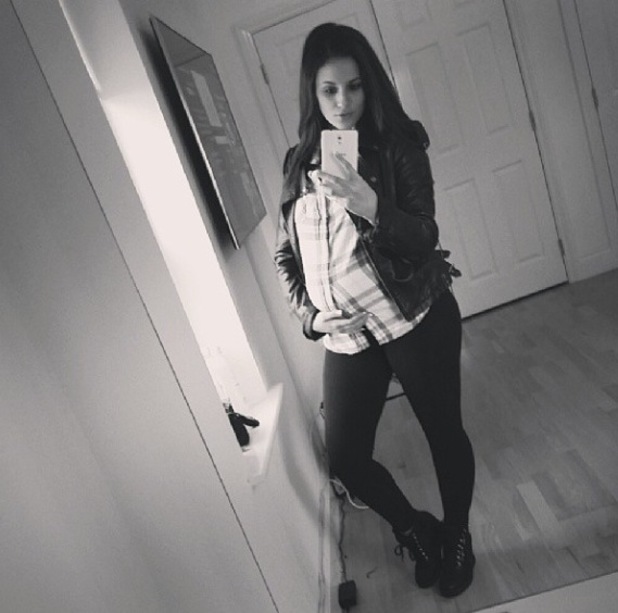 The model was pictured wearing one of JJ's checked shirts with black leggings, a leather jacket and black wedge trainers.
Captioning the black and white snap, Caterina said: "The awkward moment when you can't fit into anything but your boyfriends shirts. ..#8months #jjhamblett."
Caterina,
who hinted two weeks ago that she may be expecting a baby boy
, has been putting her feet up since arriving back from a short trip to her hometown of Arizona.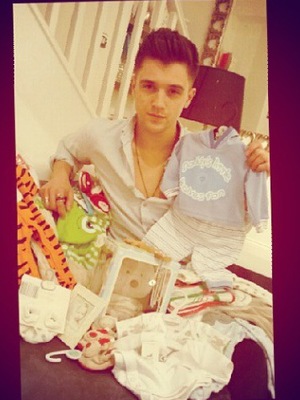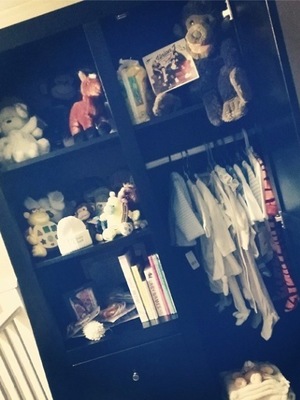 She tweeted this week (29 October): "I have no desire to cook, clean or do anything, that is why I told the boyfriend to 'fend for himself' in the sweetest voice possible #8months."
Meanwhile, the expectant parents are still receiving tons of baby gifts and have been showing off the generous presents in photos posted to Instagram.
Thanking his fans this week (30 October), JJ said: "Thank you all for the wonderful baby gifts we have received this week! You guys are amazing! #babyhamblett."
Last week (26 October), Caterina also showed off a wardrobe full of gifts. She added: "Staying in on a Saturday night, getting all the baby stuff ready! Thanks to all the Union J fans for the beautiful gifts! #babyhamblett #jjhamblett #feelinglikeparents."
Check out more stars who are expecting a baby:
Copyright: Vimeo / Weiss Eubanks