Look very, very, closely, and beneath the wrinkles, age spots and wispy grey hair... yes, it's none other than supermodel, Heidi Klum!


The
America's Got Talent
judge and
Victoria's Secret
model transformed herself into a wrinkled, wizened old lady for her Halloween party in New York last night (31st October), and we can't believe how convincing she looks!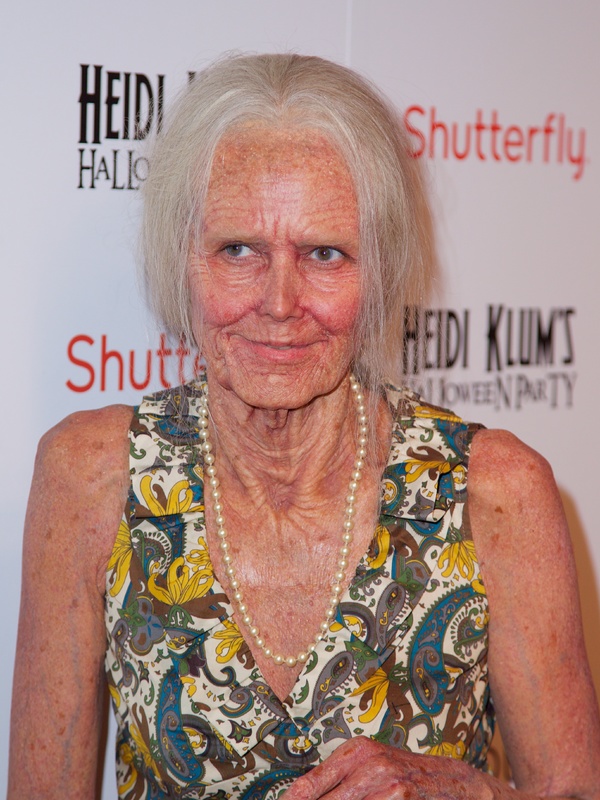 From her turkey neck down to her veiny legs and yellow nails (yuck!), we've got to admire Heidi - one of the most beautiful women in the world - for going all the way in the name of Halloween!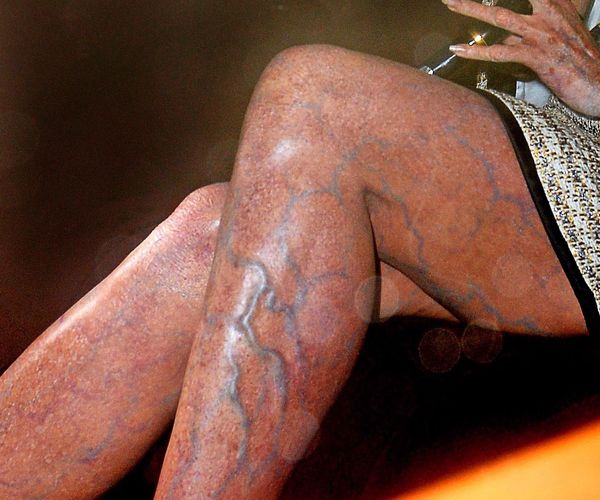 German supermodel Heidi is known for throwing the hottest Halloween party in town, and as the hostess, her costumes always take fancy dress to the next level.
We can't imagine how long she had to spend in makeup to take her from goddess to granny - but luckily for Heidi, it was only temporary, and we bet it was a relief to look in the mirror this morning and find her old beautiful self looking back at her in the mirror!