McFly's Tom Fletcher has admitted that he can't wait to be a first time father.
The pop star and his wife Giovanna Falcone announced that they were expecting their first child together in a super cute video message for their fans earlier this week, in which they carved the words 'We're having a baby' into four pumpkins.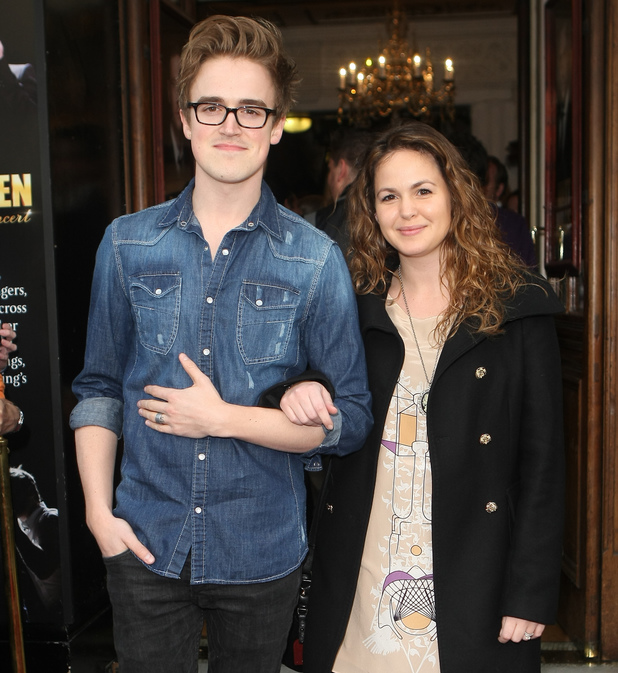 Speaking about his happy news on ITV's
Daybreak
this morning (1 November), Tom said: "I think we will be ready by the time the baby arrives. It's the most excited I've ever been in my life."
28-year-old Tom was joined on the show by his McFly bandmates, who have reassured him that they will be around to help out with the babysitting.
Harry Judd said: "We're here on hand though," to which Tom then replied: "It'll have three uncles [pointing to his bandmates]... It'll have three slightly irresponsible uncles!"
Harry also joked that Tom and Giovanna's announcement was nothing out of the norm, saying: "That's what people do when they're having a baby, they write a lullaby and they do a nice clever, creative video. You know, that's how we roll."
Tom and his childhood sweetheart married in 2012, surrounded by friends and family, including Giovanna's reality TV star brother, Mario Falcone.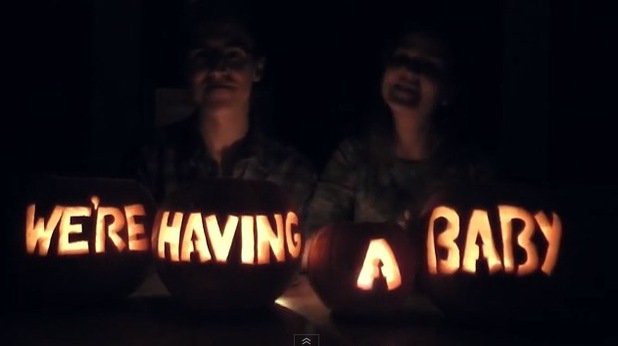 Mario is delighted at the prospect of becoming an uncle and tweeted this week: "Yay Uncle Mario :)... Congratulations to my sister @MrsGiFletcher and @tommcfly... Cannot wait! So happy."
He then added that his pet dog Bentley will now have a cousin, joking: "So happy @MrsGiFletcher & @tommcfly are having the second falcone baby... Mine now has a cousin ;) haha".
Watch Tom and Giovanna's announcement video below.