Katy Perry appears to have defended Miley Cyrus, saying the former Hannah Montana star is just "living her life".
'Roar' singer Katy was asked for her thoughts on 20-year-old Miley and her transformation from wholesome Hannah to punk rock queen during a new interview with
Entertainment Weekly
.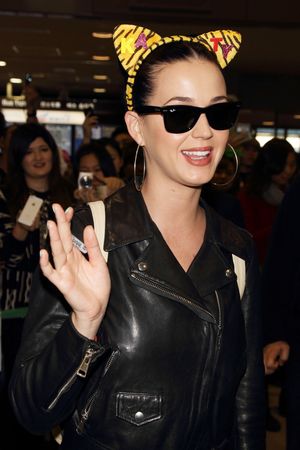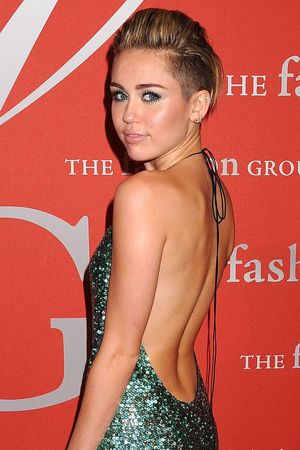 "She's what, 19 or 20? She's just living her life. She's super young, and there's no directing book on how to do this. Each of us find our own way, and some of us make it out alive and some of us don't," she replied.
"I mean, Madonna was naked [too]. The thing is, people come to me and ask me, out of default, what I think about all these girls, but at the end of it all I shouldn't be considered the behaviour police, because I'm not always going to be on my best behaviour!"
29-year-old Katy is currently promoting her brand new album
Prism
which hit number one on the UK album chart this week.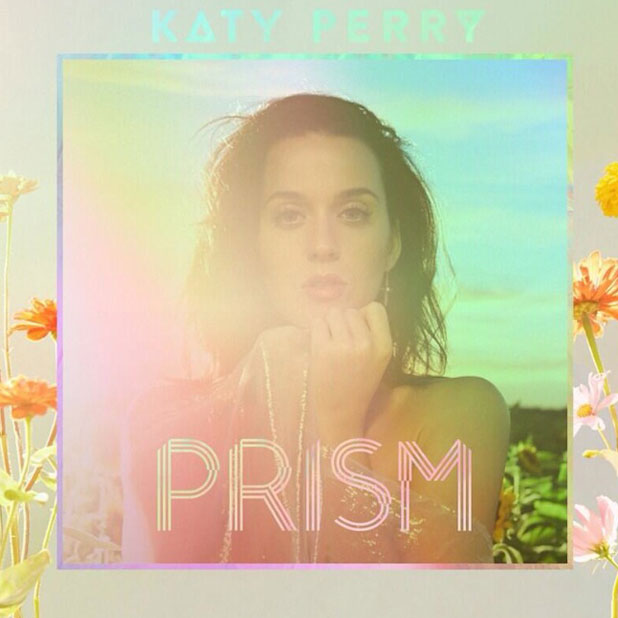 A thrilled Katy, who is in Japan right now, tweeted on 30 October: "GOOD morning! (from TOKYO) I woke up to the news that we are #1 with the #PRISM debut & become the biggest record by a pop female this year!
"For that I say THANK YOU. I hope you are enjoying all the colours #PRISM has to offer. I promise to continue to give back...Tour next year... And so many opportunities to be a light very soon. Your love & support for the music means the world to me."
Prism
has already spawned the wildly successful (no pun intended!) single 'Roar', which came with a fabulously colourful music video set in the jungle.
Watch Katy's music video for 'Roar' below: