After a two-year relationship, TOWIE's Sam Faiers and Joey Essex were both understandably upset when they called off their engagement in May.
Reflecting on their disastrous holiday in Marbella - which ended their engagement - Sam, 22, said she knew she had to walk away from their romance, before they began hating each other.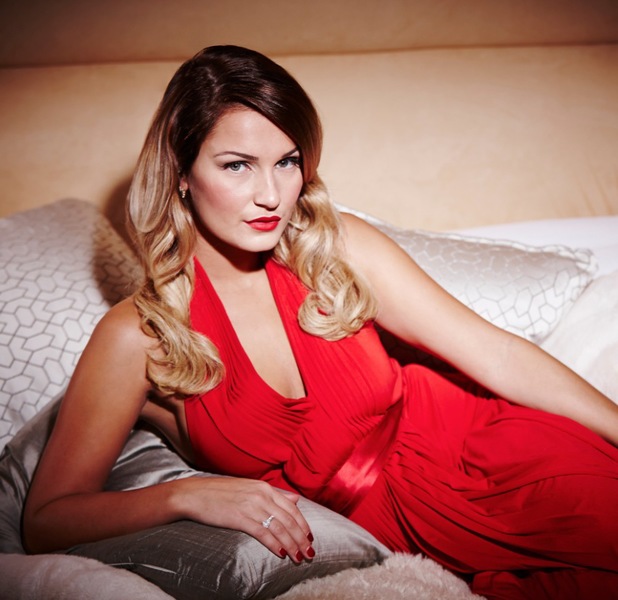 "Joey has since said it was the hardest thing he's ever had to do because he loved me so much, and still does, and he didn't want to lose me," she says during our exclusive interview and shoot for
Reveal
magazine.
"I told him it may have been the best thing for us because we were going to end up hating each other and resenting each other.
"After we finished I said, 'Right, that's it" and I just cut all ties with him, even though it was hard. It was horrible, and it was gutting, but it was the right thing to do.
"But then we started filming in Vegas again and all those feelings came back."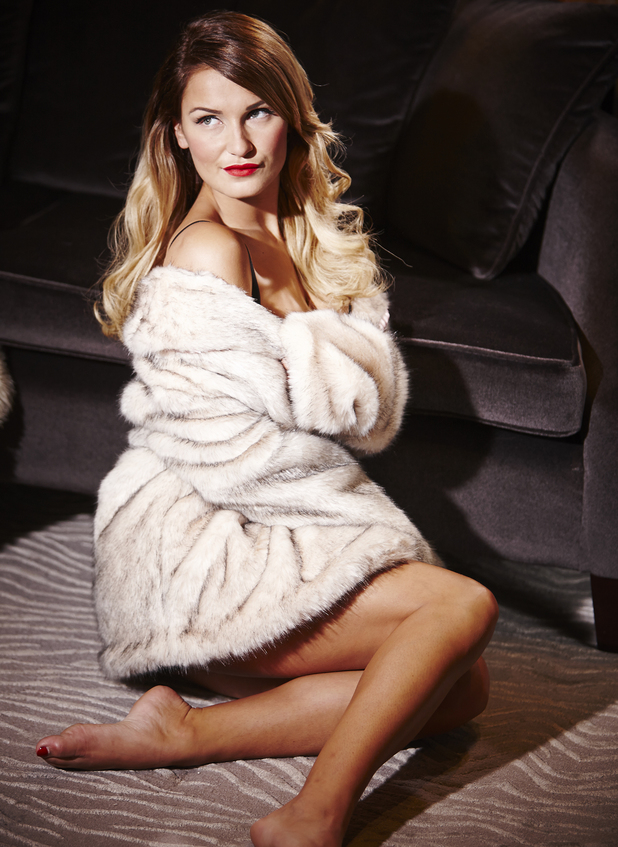 Despite last week's episode when Joey, 23, refused to kiss her, Sam admits they have been kissing and texting off-camera.
"We've been keeping it really casual and taking it slow," she says.
"After we got engaged, the pressure on our relationship caused us to argue.
"Now both of us are a bit scared to throw ourselves back into it because we don't want it to go back to how it was."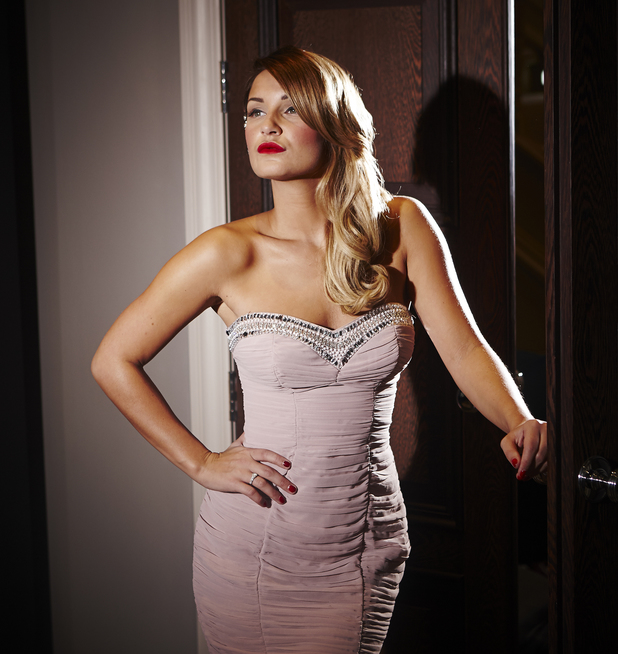 Sam continued: "We have strong feelings for each other and he says he's always seen a future with me.
"He also says that, in the summer, when he was going out with other girls, he flirted with them but it wasn't the same, and that no one compares to me. I know he's got a connection with me more than anyone else."
Since their split, Sam has reused to play the victim and, in fact, has been busy batting away the attention of other men.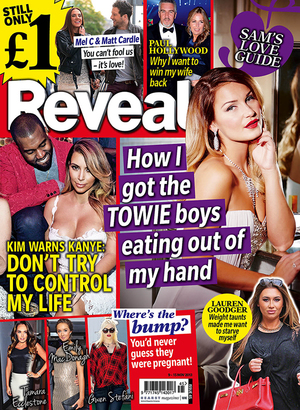 So far in the new series of
TOWIE
, she's had interest from two other exes, too - Elliot Wright and Lewis Bloor.
"My sister Billie always says to me, 'Why are all your ex boyfriends still in love with you?'" laughs Sam.
"I'm not sure what it is really - maybe it's about being strong and confident, maybe it's about finding the right balance.
"I'm very family-orientated and I can be the cute, girl-next-door who likes nothing more than cuddling up watching the telly.
"But, I'm also a strong person and I like to party. I don't care whether a boyfriend likes it or not, I'm not going to push my girls to one side. That's not me."
She also offered her opinion on two other recently-ended romances in the show: "Everyone knows Mario [Falcone] still loves Lucy [Macklenburgh] and Charlie [Sims] still loves Ferne [McCann]!"
Read the full interview in this week's Reveal magazine, available now.
DOWNLOAD REVEAL MAG - find out about free trials on Android or special formats for Apple available today!