Kim Kardashian has shown off her post baby body on a US chat show and revealed that she has lost three-and-a-half stone since North West's birth.
Kim appeared on
The Tonight Show With Jay Leno
last night (30 October) and showed off her figure in a white see-through lace dress with black underwear.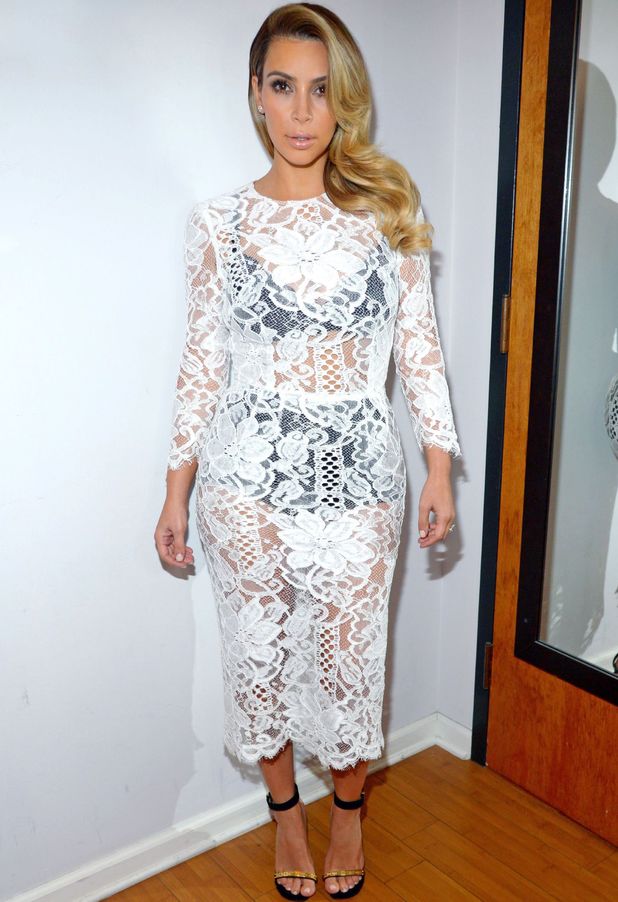 Chatting to Jay, Kim described her pregnancy weight gain as "the greatest challenge" of her life but added that she has now slimmed back to her original size.
Kim, who recently got engaged to rapper Kanye West, said: "I had pre-eclampsia, so I would swell up. It's really dangerous actually so I had to deliver five weeks early. At the time I didn't know what was going on."
She added: "It was honestly the greatest challenge of my life to have gained 50lbs. Actually, I got on the scales today and it said that I am 50lbs down, and that made me really excited."
Following
North's birth in July
, Kim kept a very low profile and wasn't spotted out in public for several months.
However, the American reality star insists she wasn't deliberately keeping away from the spotlight until she was back in shape.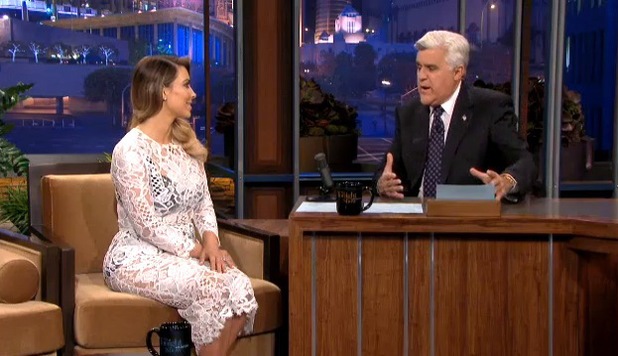 "I wasn't in hiding," Kim said. "North was born really tiny - she was four-and-a-half pounds - and when you're breast feeding, I just wanted to have time with her.
"This was the one time in my life I could take time off and spend time as a family, with me and him and the baby. We both took a maternity leave."
New mum
Kim also spoke about her engagement to Kanye
and revealed that they will most likely get married in Europe next summer.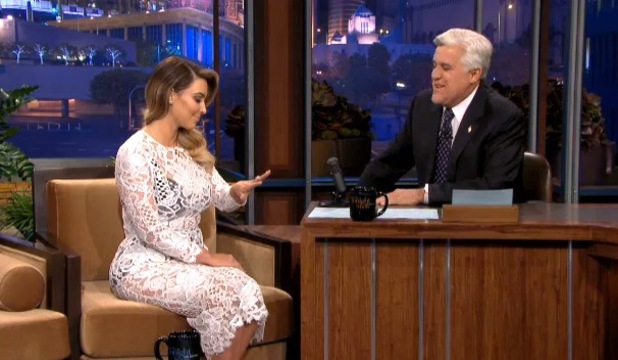 "I think we're hoping for next summer," Kim revealed. "I think it will be somewhere 'destinational', I'm thinking maybe Parisian... I got pregnant when we were in Italy, so maybe Italy.
"I want something really special. Maybe I'll pick the place and he can plan it."
Kim confirmed that stepdad Bruce Jenner will be walking her down the aisle.
Kim's not the only celebrity to have given birth this year - check out our gallery!
Copyright: Love & Lust London