Kris and Bruce Jenner may be separated but they showed they're still the best of friends yesterday by joining forces to help daughter Kendall celebrate her 18th birthday.
The
Keeping Up With The Kardashians
stars - who, earlier this month,
announced their split after 22 years
- hit the Six Flags Magic Mountain theme park in California on Tuesday (29 October) as part of the celebrations for Kendall's landmark big day.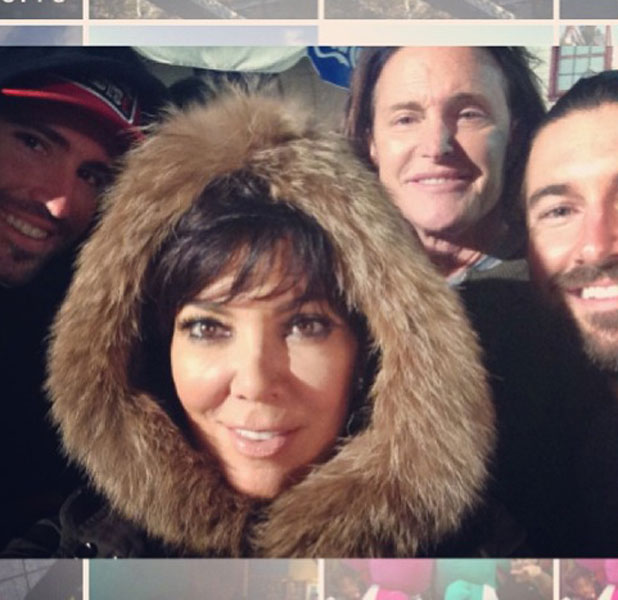 Lucky Kendall had the theme park all to herself as Kim told fans they'd rented out the entire facility so Kendall and her friends could have fun in private.
Kim said: "We rented out Magic Mountain. No one else is in the entire theme park but us and the people here to greet us. Nobody is working at the concession stands and we get to drive instead of walk. It's real lazy but this is what Kendall wanted and it's a nice surprise for her and I'm excited for her."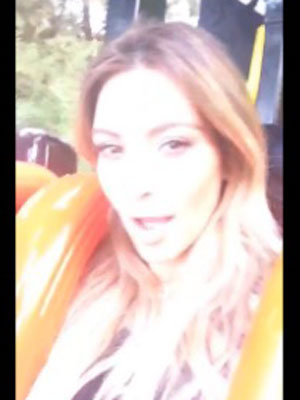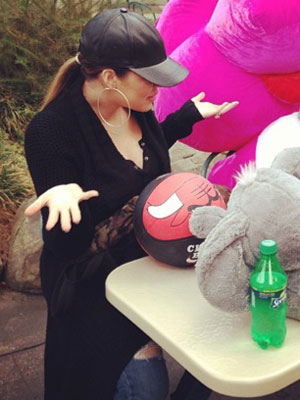 The whole Kardashian clan were on hand to help Kendall celebrate including her brothers Brody and Brandon Jenner.
Kendall's actual birthday is 3 November but the family have been getting in plenty of celebrations ahead of the big day. Kendall's even had a few early birthday presents, including an adorable puppy from brother Rob.