Karrueche Tran is firmly sticking by boyfriend Chris Brown during his latest controversy and she declared her love for the singer by sharing a cute photo of the couple kissing last night.
The model has had her fair share of ups and downs with Chris, most notably when he
left her to rekindle his romance with ex girlfriend Rihanna
last year.
However, there's no doubt that she and Chris are back together now and they appear to be stronger than ever.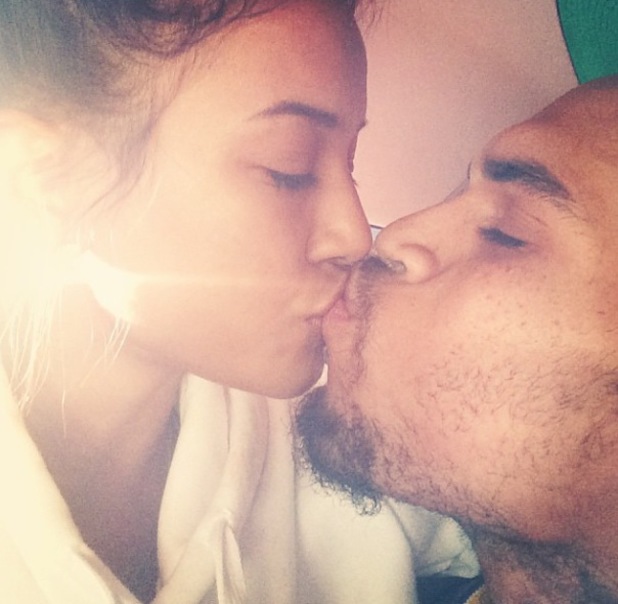 Yesterday (29 October), Karrueche slammed recent rumours that she and the 24-year-old star had broken up (again) by uploading a romantic picture on her Instagram page.
The snap shows the pair sharing a kiss and it was accompanied by the simple caption: "Always & Forever".
It was thought that the longtime couple had split a couple of weeks ago, after they apparently unfollowed each other on Twitter.
But judging by this photo, it doesn't look like they will be breaking up anytime soon!
The picture emerged online amid reports that Chris has now entered a rehab facility, following his latest arrest over the weekend.
Chris was charged with felony assault after he and his bodyguard were accused of attacked a man in Washington on Saturday night (26 October). His lawyer has denied the singer did anything wrong.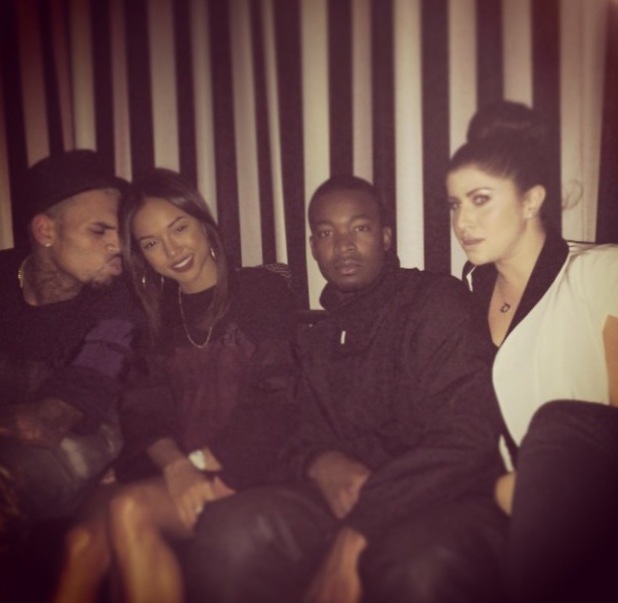 He appeared in court earlier this week and was released without bail, with the judge also reducing his charge to a misdemeanor due to the victim having minor injuries.
Yesterday it was reported that the award-winning singer has now voluntarily entered rehab to address his behaviour and his personal issues.
A statement from Chris' rep read: "Chris Brown has elected to enter a rehab facility. His goal is to gain focus and insight into his past and recent behaviour, enabling him to continue the pursuit of his life and his career from a healthier vantage point."
The 'Fine China' star then appeared to explain his decision in a cryptic tweet, which said: "In order to go where u have never gone u have to be willing to go where u never been!!!! #OHB! CBE!"
Chris and his bodyguard are set to return to court on 24 November.