Made In Chelsea's Jamie Laing has branded his on-screen kiss with Lucy Watson on last night's episode the "worst ever". Ouch!
The two stars were seen embroiled in drama (as always) on yesterday's episode of the hit E4 show, after it was revealed to the rest of the cast that they had spent a drunken night together.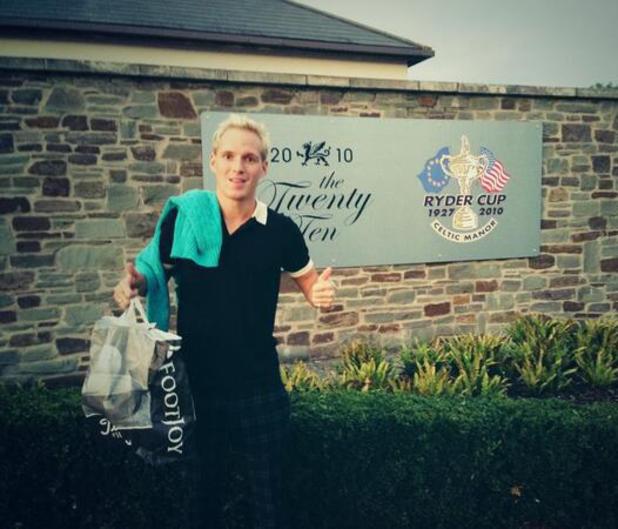 But in true fashion, neither Lucy nor Jamie could pluck up the courage to admit they had feelings for one another - until they came face-to-face at Victoria Baker Harper's Bollywood birthday party.
Lucy finally let her guard down and told Jamie that she liked him, which he then reciprocated, despite claiming he also had feelings for co-star Phoebe Lettice-Thompson earlier in the programme.
Before we knew it, Lucy and Jamie had locked lips and were sharing a passionate kiss in front of everyone at the bash, including Phoebe.
But the pair don't sound too happy about the way their snog looked on-screen.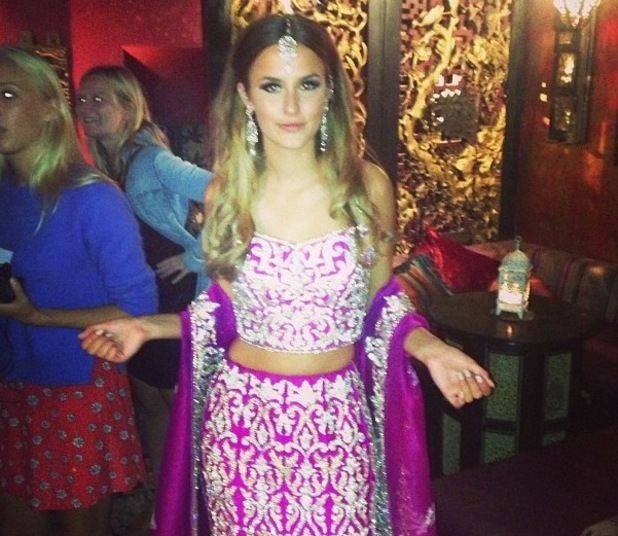 During last night's episode (28 October), Lucy tweeted: "OMG I JUST DIED. That kiss @JamieLaing_UK"
Jamie then simply replied: "Worst ever".
We have to admit, we did think the kiss looked a little bit awkward too, but worst ever? That might be a bit harsh, Jamie!
Victoria was also involved in some drama of her own yesterday, as a result of her Bollywood party antics.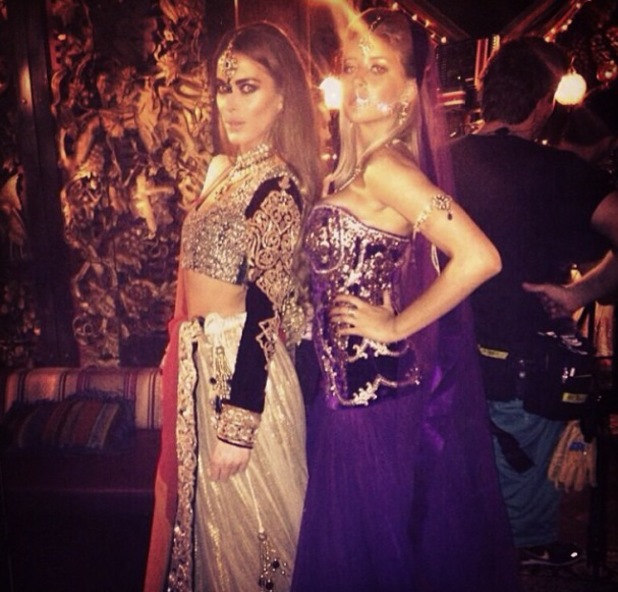 The brunette Chelsea resident was heard saying on the show that co-star Cheska Hull will never get married, after Cheska arrived at the bash wearing a bridal-esque outfit.
However, Cheska quickly fired back at Victoria on Twitter, writing: "For the record @victoriaBH I have been in a loving relationship for over a year So thank you for proving you truly are a horrible mean girl!"
Oh dear!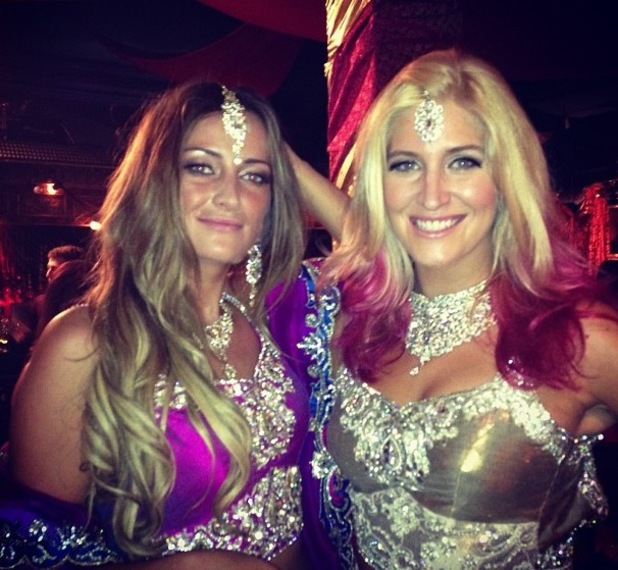 But not one to miss an opportunity to throw a few more insults around, Victoria hit back by tweeting: "Call me a b*tch... It beats being fake and walking around in pyjamas all day."
We can't wait to see even more drama unfold next week!
Are you a Made In Chelsea fan? Let us know below, as the best comment each week wins £50!