Caprice Bourret has spoken about becoming a mum to two baby boys, describing her experience as nothing short of a "miracle".
Caprice
, 42, was told that she would never be able to carry a baby of her own so last year turned to a surrograte for help.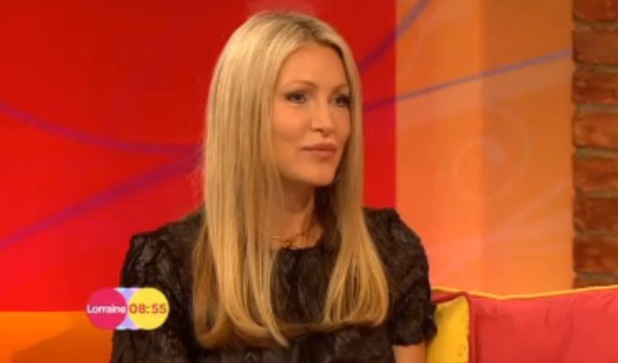 Incredibly, Caprice then fell pregnant herself and gave birth to a little boy just weeks before her surrogate son was born.
Speaking on ITV1's
Lorraine
today (29 October), Caprice said: "They're twins essentially. They're both biologically mine - I just had a babysitter for nine months, a really great babysitter.
"My surrogate is in our life and she is a very dear friend. She'll be known as 'Aunty'. And so when they're old enough and they can understand it, then I'll tell them and Aunty will be in their life already."
Caprice, who describes both babies as "miracles", previously said that she and partner Ty will not make public which of their sons was born via a surrogate.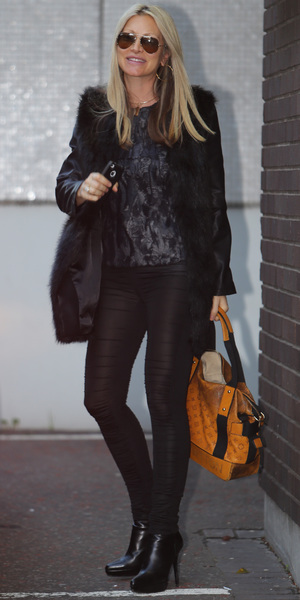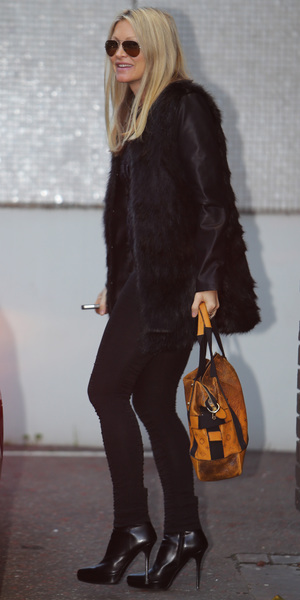 She told
Lorraine
host Lorraine Kelly: "They're so loved, both of them exactly the same.
"I don't want it to be a big deal because again they are both biologically mine, and they look very similar too.
"We worked so hard for this, we so wanted to have children, and they're so loved - both of them - exactly the same."
Caprice was in the room when her surrogate gave birth. She said: "I was holding her hand and watching everything happen and then I cut the umbilical cord.
"Then I quickly just took off my top and I just put my son next to me and he stopped crying and we fell asleep together and, oh, it was really special."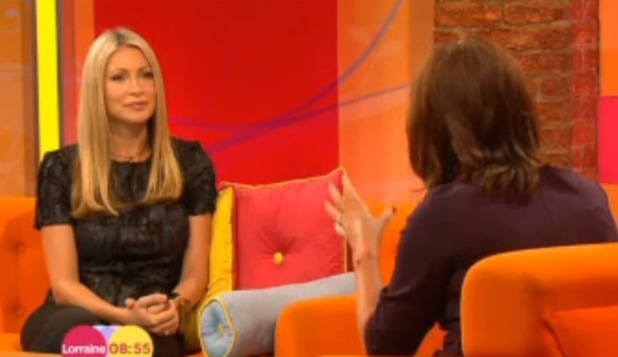 Since becoming a mum to two baby boys, Caprice has found that she panics a lot more than she used to.
"I worry all the time, it's crazy. I worry about the craziest things - I worry about walking them and if they were to fall in the canal or something! Oh my goodness!" she laughed.
Caprice looked stunning for her TV appearance and opted for an all-black ensemble, keeping her long blonde hair loose.
When Lorraine asked about her post-baby body, Caprice admitted: "Lorraine, it's two ravenous boys, breastfeeding them sometimes 14 times a day.
"They just suck the life out of you - and the weight!"
See who else has had a baby this year in our gallery:
Copyright: Love & Lust London