Melissa Joan Hart has hinted that she'd like to film a Clarissa Explains It All reunion episode - but only if fans actually tune in to watch it.
Melissa, 37, starred as Clarissa Darling in the hit Nickleodeon TV show during the 90s and, although she feels she has moved on, she admits a new episode would be fun to film.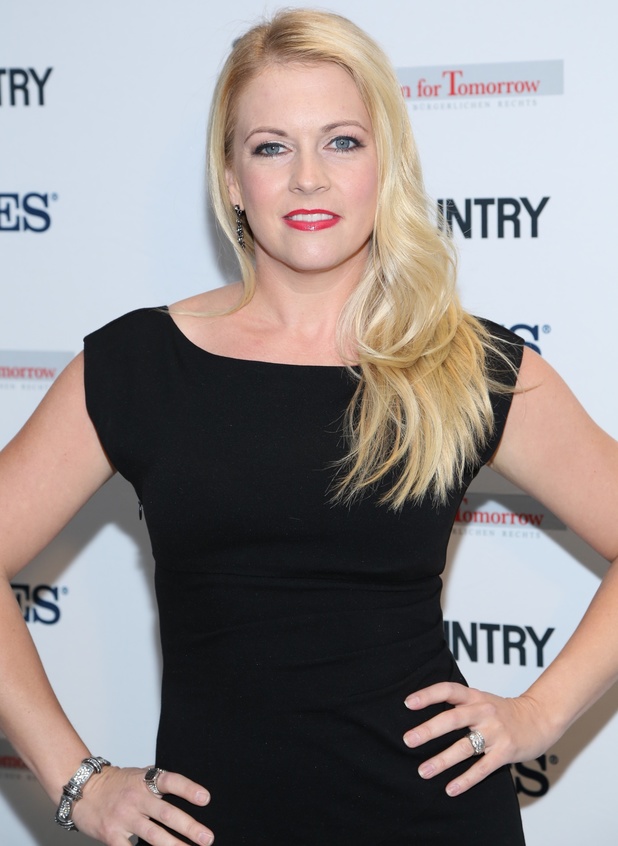 Speaking to
Entertainment Weekly
ahead of the launch of her autobiography
Melissa Explains It All
, Melissa said: "Honestly, I've moved on.
"I have a new character that I love to play and going back just seems like a waste of time.
"That being said, it would be really fun to do it—to see everybody and be together again.
"But only if we could do it with the right crew and the writers and everything being in place just perfect, and like another episode like we never let up."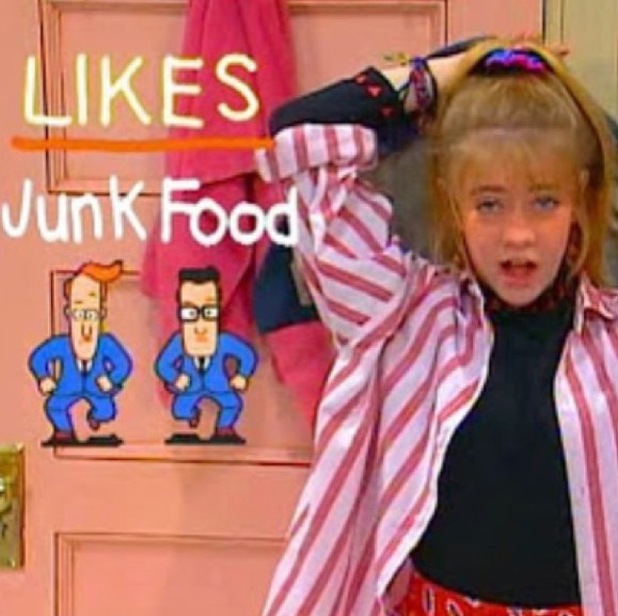 Although we're pretty sure people would tune in in their droves to see a new episode of
Clarissa Explains It All,
Melissa's wariness about reuniting seems to stem from her worry that it won't be a success.
"[It] would be so much fun, but I honestly think it wouldn't be that well received. Why go through the heartbreak?" she added.
Melissa Explains It All
hits the shelves later this week and in it Melissa talks about her life growing up in the spotlight.
After Clarissa, Melissa went on to star in the hugely popular TV show
Sabrina The Teenage Witch
and, more recently, the US comedy
Melissa and Joey
.
Away from her acting career, Melissa is married to rocker Mark Wilkerson and is mum to three young sons: Mason, Braydon and Tucker.
Would you watch a Clarissa Explains It All reunion episode? Answer in our poll!