Poor Prince Harry has fractured his toe just ahead of starting a grueling charity walk to the South Pole.
Kensington Palace confirmed today that Harry, 29, had suffered an injury but declined to comment on how it happened or which foot was affected.
Despite the fracture, the royal has said he still intends to complete his 200-mile charity walk, which is scheduled to begin next month.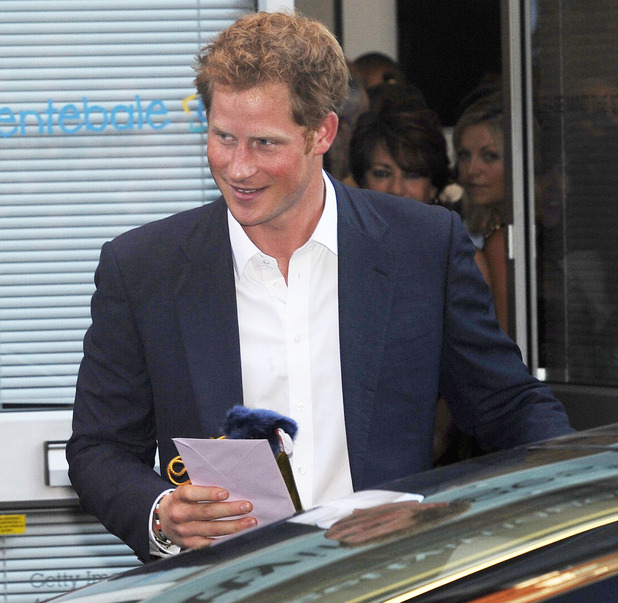 Prince Harry
will join disabled military veterans for the challenging mission organised by Walking With The Wounded. He is a patron of the charity.
The fourth in line to the throne has been training hard for the trek, recently spending a night in a sub-zero Army test facility that is designed to help people acclimatize to the icy temperatures at the South Pole.
Three teams of soldiers with physical or cognitive injuries sustained in the line of duty from the UK, US and Commonwealth will race to the South Pole in the expedition, which takes place across November and December.
They will be raising funds for military charities.
According to Walking With The Wounded, teams can expect to endure temperatures as low as minus 45 degrees Celsius and winds of up to 50mph. They'll have to pull sledges weighing more than 70kg while battling glaciers, moving ice shelves and snow storms.