Despite Lady Gaga making peace with Sharon Osbourne on The X Factor last night, Kelly Osbourne hasn't been so quick to settle her feud with the singer and rejected the birthday cake she was sent by Gaga yesterday.
Kelly and Gaga (real name Stefani Joanne Angelina Germanotta) have famously fallen out over the years after making remarks about one another in public and over social networks.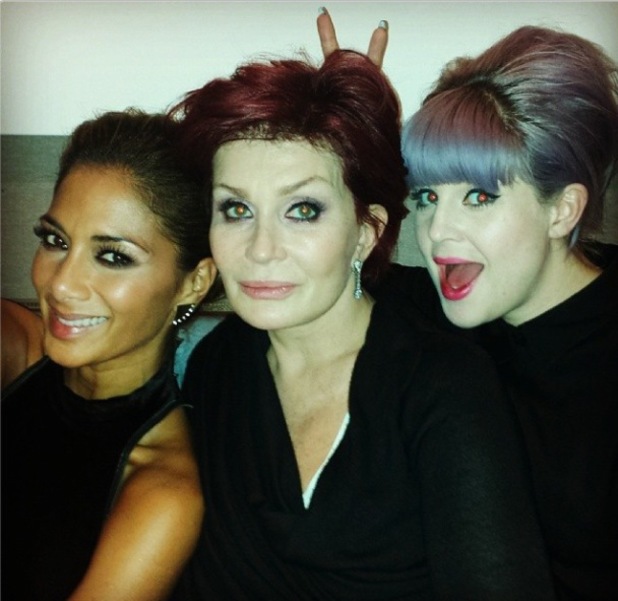 Last year, Gaga's loyal legion of fans even sent an onslaught of online abuse to Kelly, causing the 29-year-old's mother Sharon to speak out and brand Gaga a bully.
Nevertheless, it seemed like all was forgiven on
The X Factor
last night (27 October), when Sharon announced that she and Gaga were on good terms again and even gave her a hug after her performance on the show.
The 'Born This Way' songstress then gave Sharon a birthday cake to present to daughter Kelly for her 29th as an apology.
But Kelly wasn't having any of it!
After
The X Factor
aired, the feisty Osbourne sibling lashed out on Twitter at Gaga's attempt at a peace offering and called the 27-year-old star hypocritical.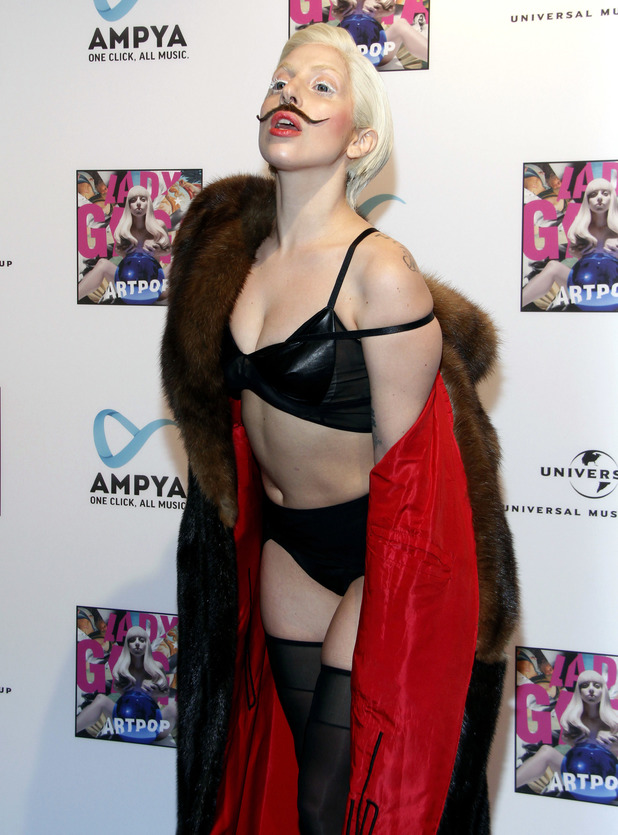 Kelly wrote: "Not to be ungrateful but why would you send me a birthday cake via my MOTHER in a country half the would away? #JustSendItToME #LoveNotWar"
She added: "#StefaniStopIt!" and then mocked Gaga's single 'Applause' by writing the lyric: "I live for a #Cause not for the #Applause!!!!!!!"
The lilac-haired TV personality concluded by tweeting: "I like desert, but I prefer the truth… it's sweeter... 'Let them eat cake' #MarieAntoinette"
Kelly also posted a picture of the cake Gaga had bought her on Instagram and captioned the snap: "#EatMySh*t #Hypocrisy"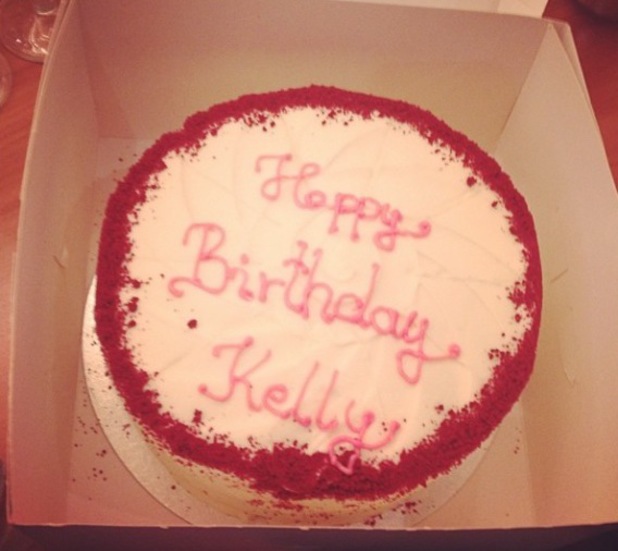 And while her daughter continued her feud, Sharon was humbled by Gaga reaching out to the family and even praised her artistry on the
X Factor
stage yesterday.
Sharon tweeted: "Blown away by Lady Gaga's performance and graciousness."
Maybe the Osbourne matriarch can talk Kelly round?
What did you think of Lady Gaga's performance on The X Factor? Let us know below, as the best comment each week wins £50!