During his first week on Strictly Come Dancing, Hollyoaks actor Ashley Taylor Dawson celebrated becoming a father for the second time, but admits being on the show is difficult for his fiancée.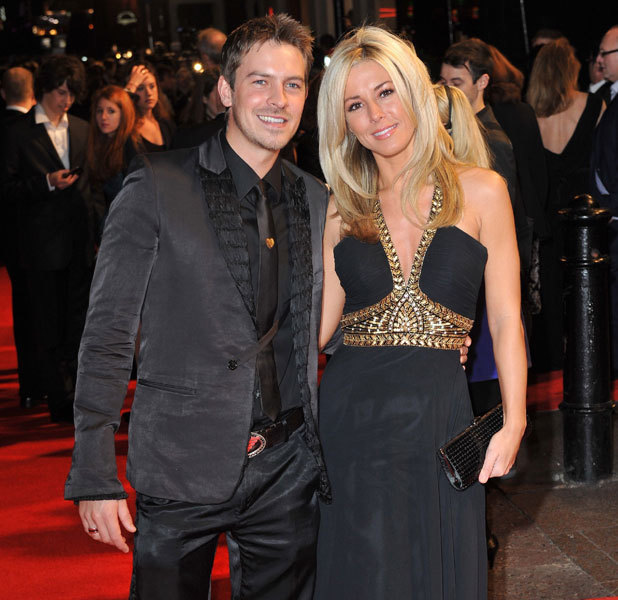 Karen McKay has been left to look after
newborn baby Mason and their two-year-old son, Buddy Mac
, while Ashley, 31, has been busy training.
"It's so difficult being away from them and I feel guilty that Karen is at home dealing with it on her own," he tells us. "She's doing an amazing job but it would be nice to be part of it.
"She's been incredible and I wouldn't be able to do
Strictly
without her."
Training for the BBC One show is gruelling enough as it is, but Ashley is also juggling it with his
Hollyoaks
job, based in Cheshire, leaving him with little time to spend with his family.
He explains: "I work on
Hollyoaks
from 8am-7pm every day, then I nip home for about 40 minutes, before shooting off to Strictly training until about midnight. Then I have to learn my lines for work."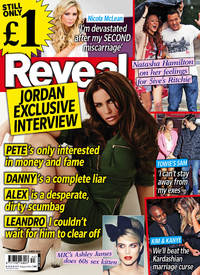 Although he admits he misses his family terribly, Ashley confesses it's been harder for Karen than him: "There's me having this wonderful time, albeit it's been hard work, and Karen's at home with a newborn baby and our other son, so that's overwhelming in itself."
Luckily, Ashley and Karen get on fantastically well with his dance partner, Ola Jordan, and when they have free time, they double date with her and her dancer husband, James.
"We're definitely friends for life," he says. "The four of us have been out for a few meals together. James and Ola have been married for 10 years, Karen and I have been together 10 years, so we've got a lot in common."
Read the full interview in this week's Reveal magazine