Khloe Kardashian joined the Katy Perry fan club this week as she struck a pose alongside the pop star backstage at a concert.
Keeping Up With The Kardashians
favourite Khloe was lucky enough to hang out with Katy after her performance at the Hollywood Bowl in Los Angeles on Wednesday night (23 October).
And, staying loyal to her famous friend, Khloe wore a hat emblazoned with the name of Katy's new album,
Prism
.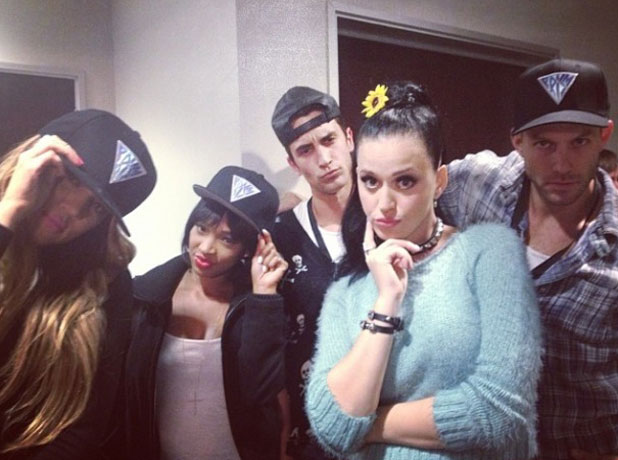 Katy hosted an evening a girlpower evening at the Hollywood Bowl in support of her album and the Young Survival Coalition, which is a non profit organisation that supports and educates about breast cancer in younger women.
The 'Roar' singer performed at the event but also invited a slew of famous faces along to take to the stage as well, including Ellie Goulding and Sara Bareilles.
Khloe attended alongside a group of friends and looked like she was having a great time in a Keek video posted online of her singing along with Katy's 'I Kissed A Girl'.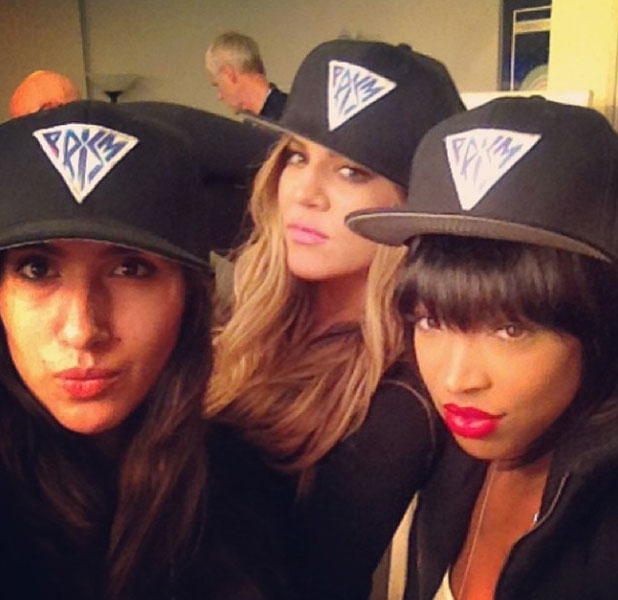 It's unclear how Khloe and Katy became friends but it's clear they have fun together as earlier this year
Khloe shared a picture of herself and Katy hanging out a summer barbecue
.
After a slew of less than happy rumours about Khloe's marriage to basketball star Lamar Odom being on the rocks (which she hasn't commented on), it's good to see her smiling.
Watch Katy's video for 'Roar':