Atomic Kitten's Natasha Hamilton and 5ive's Ritchie Neville have done their best to keep their fledgling romance under wraps. But when we caught up with Natasha, we naturally found out all the goss on our favourite couple in pop!
"He's very cute," she tells us coyly, admitting they have been seeing each other regularly: "We've been hanging out together a lot."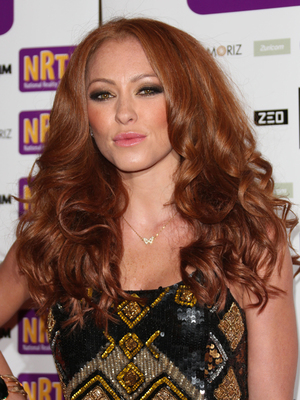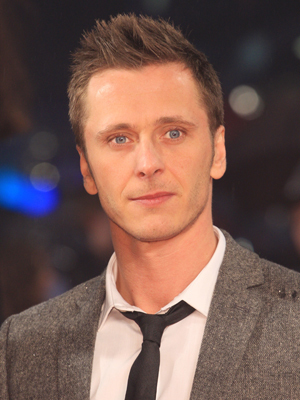 The couple grew close after appearing together on ITV's
Big Reunion
, although they known each other for years.
Ritchie, 34, spoke about his feelings for Natasha
in a recent interview
and said he was "totally into" her and she teases: "He's a very good friend! Obviously we've worked together many times over the years – we have the same management and we've just done the
Big Reunion
and a music project together. We get on like a house on fire!"
Natasha split up from her husband Riad Erraji
in July after six years of marriage and says she's taking things with Ritchie slowly.
"At the end of the day, I don't know what's going to happen, but I do know that we get on very well! You know what, I've been through a lot this year and it's been great to have a friend who understands everything. We'll see what happens. It's hard to hold down a relationship with everything that's going on.
"Plus we've been in the same boat as regards our careers – and I feel we have come full circle and got to a point in our lives where we have dealt with the demons of our past. This is our next chapter."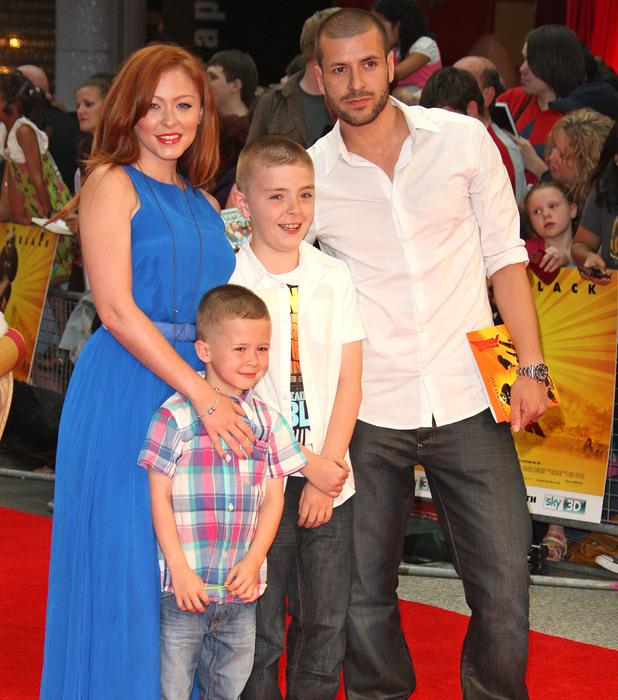 While Natasha has three sons, Josh, 11, Harry, eight, and Alfie, three, noughties star Ritchie has not got any children. So has she ruled out having another baby? "Let us have a few dates first!" she laughs.
"Obviously I was a young mum – I had Josh when I was 20, and I went from someone who wasn't interested in motherhood to someone who loves it – he changed my life in the best way ever.
"But being a mum again? It's a little scary but I'd hate to think at 31 – that's it! I'm hopeful. I'm a maternal person. It would be amazing to have a little girl because obviously I've seen the relationship I have with my mum and in my head the boys are going to meet girls and fly the nest and leave me!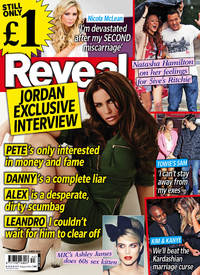 "I am a home-maker - I always wanted the happy ever ending – and when that dynamic changes, as an emotional person, it takes a lot to get through. I'm a Cancerian - people probably think I have a hard exterior - which I have but inside I am a total softie. My mum and dad call me Tiny Tears!
"I do worry what the future holds but life is what you make of it. All my energy is into work and anything that comes after that is a bonus."
She admits the
Big Reunion
– which recorded their Christmas single last week - has given her a new purpose: "The post natal depression made me hate the job – I associated it with a bad time in my life - but since the TV show and the tour, I re-discovered my love of singing and performing. It's been great to get a second chance and show my kids what Mummy used to do.
"I can't wait for the Christmas tour - we will have to adapt the dance routines though as Kerry [Katona] will be six months pregnant! This year has been mental but I'm ending it on a high."
Tickets for The Big Reunion Christmas shows are on sale now from www.livenation.co.ukRead all about Natasha's shocking health scare in Reveal magazine – out now