Following her eye opening documentaries on bullying and body building, Jodie Marsh is back again. But this time she is exploring the world of prostitution and revealing some harrowing truths about the profession.
Jodie Marsh On... The Game
takes a look at how the nation's attitudes towards prostitution have changed over the years and also sees the iron-pumping model meeting some of the people involved in the industry.
From well paid escorts in the UK, to girls working in the red light district of Amsterdam, 34-year-old Jodie is exposed to all aspects of the promiscuous profession, while proving that she has what it takes to become the investigative journalist she deeply desires to be.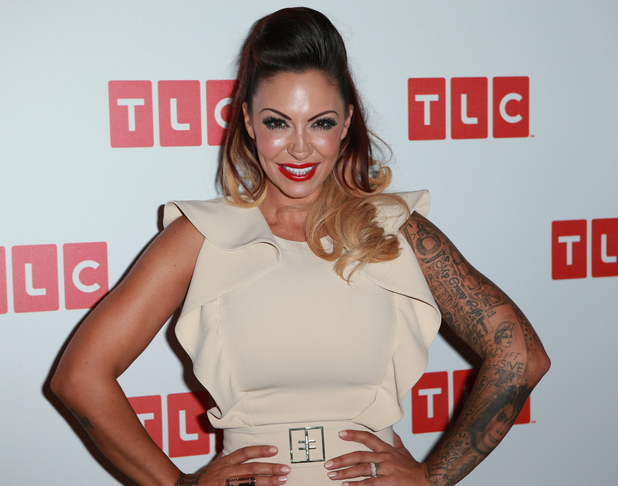 Speaking to
Reveal
about wanting to be taken seriously on television, Jodie said: "I wanted to be someone who can walk into any situation and get entertainment and facts from it in order to educate people.
"I made a vow to myself a long time ago that I would never make 'moronic TV' anymore, or pointless TV just for the sake of it. You get these reality shows nowadays that don't have any point to them. They make you cringe and laugh, but you're not learning anything from them.
"I want to make shows that inform the viewer and have a moral behind them. It's very much me calling the shots and saying 'I want to make a show about this'."
She added: "I was so shocked with what I saw in the red light district in Amsterdam that I wanted to alert people. All I hear about Amsterdam is lads going on holiday, getting a hooker and some weed. But you never hear how horrendous it is or that some girls are drugged up and forced into the profession by pimps. I always want to make shows that I care about."
The straight-talking Essex native admitted that she had been itching to make factual and thought provoking television for many years, but was never given the opportunity.
After being turned down again and again, Jodie settled for a stint on
Celebrity Big Brother
in 2006 to earn some much needed cash and also agreed to film a reality show called
Totally Jodie Marsh
in 2007, which documented her search for a husband.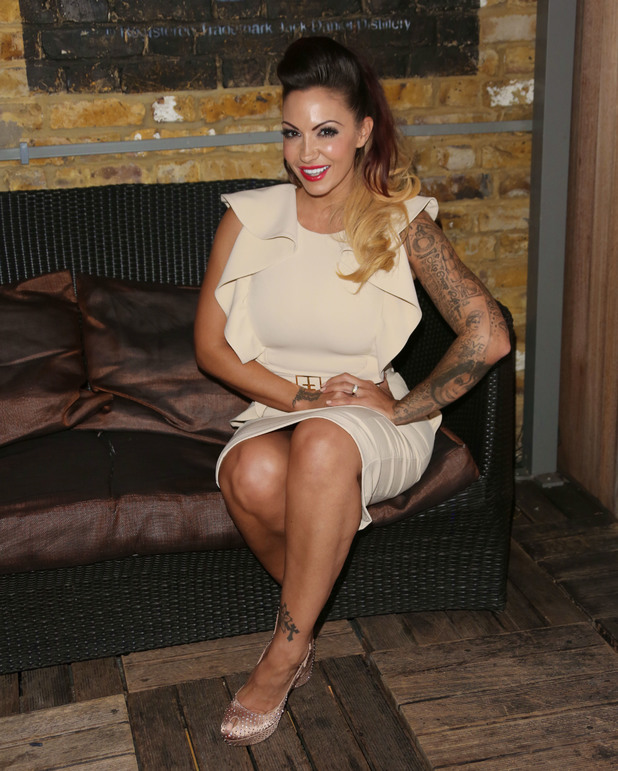 However, she will not be choosing to take part in those kinds of programmes again.
"I don't believe in having regrets in life, but if I could live my life all over again I would never do any of those shows, including
Big Brother
," Jodie told
Reveal
. "I was in a position where I didn't really have a choice because when you're not earning tonnes of money from your career in the media, you get offered things like
Big Brother
and you get offered so much money that you can't turn it down.
"If I'd had the choice way back then to do a show like
Jodie Marsh On... The Game
instead, I would have done that. I've done three documentaries about bullying and I've been trying to make those shows for ten years but no-one would give me the chance! I was going to TV companies and they were like 'No, it's not for us'."
Jodie's foray into filming documentaries has shed a lot of light on to a side of British culture she isn't keen on.
And although the outspoken star agrees that the over sexualisation of celebrities in this country is a "natural progression", when it comes to raising a family in the future, Jodie will be choosing to do so abroad.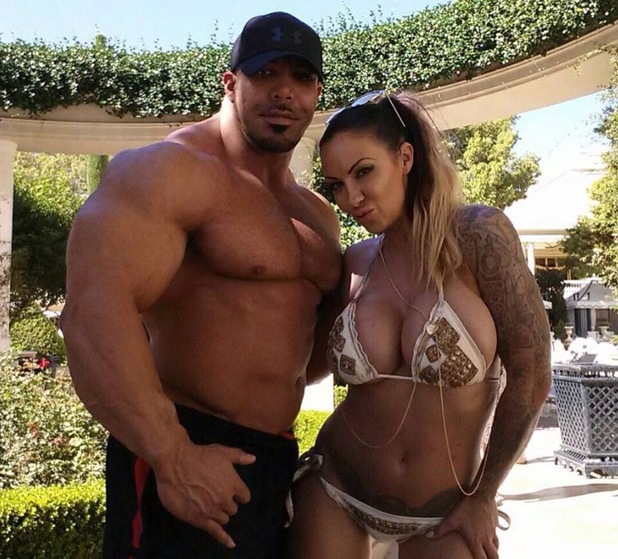 "I think a lot more is acceptable now than years ago, but you can't blame the stars," she said. "There are a lot of pop stars doing a lot of very sexual things in videos or on stage, but I think that is the way of the world now and it's been a natural progression.
"I know that when I have kids I don't want to bring them up in the UK. I just think we have a crap culture and I want my kids to be brought up with discipline, respect and manners and to be educated.
"I've said for years now that I want to move abroad when I have kids because at the moment I don't have much confidence in our country. That is a horrible thing to say I know, but it's because of what I see constantly on a daily basis.
"I won't be glamour modelling when I have kids either!"
Jodie Marsh On... The Game premieres on TLC on 29 October at 10pm.
Will you be tuning in to watch Jodie's latest documentary? Let us know below, as the best comment each week wins £50!