Boy Meets World star Danielle Fishel has hit back at sick Twitter trolls who branded her "fat" on her wedding day.
Danielle, who played Topanga Lawrence in the hit 90s TV show, married her partner Tim Belusko in Los Angeles on the weekend.
Even her former on-screen boyfriend - then husband - Ben Savage (Cory Matthews) was there to watch her tie the knot.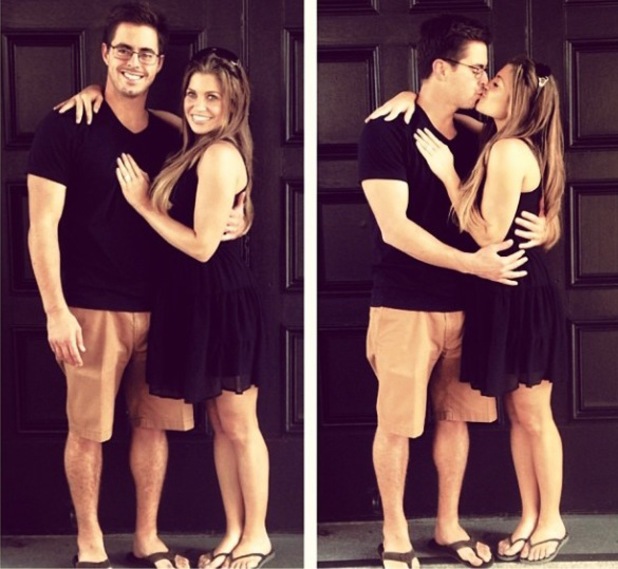 However, Danielle's wedded bliss has been cut short after she fell victim to a series of horrible and nasty comments online.
On the morning after her big day, Danielle shared a cute photograph her herself and Tim posing outside their wedding venue.
Several pictures of the US actress in her wedding dress also featured on American websites such as
E!
but, along with hundreds of lovely comments, sadly a handful of nasty people began trolling her.
Taking to Twitter during her honeymoon, Danielle blasted: "Ppl saying I was FAT @ my wedding: u r the worst kind of ppl on the PLANET.
"I weigh 107 pounds (7st 6lbs) & am 5'1. YOU are the reason anorexia exists.
"I hope you'll look at your own miserable lives and learn to stop judging others on their weight and looks. Love and happiness wins again."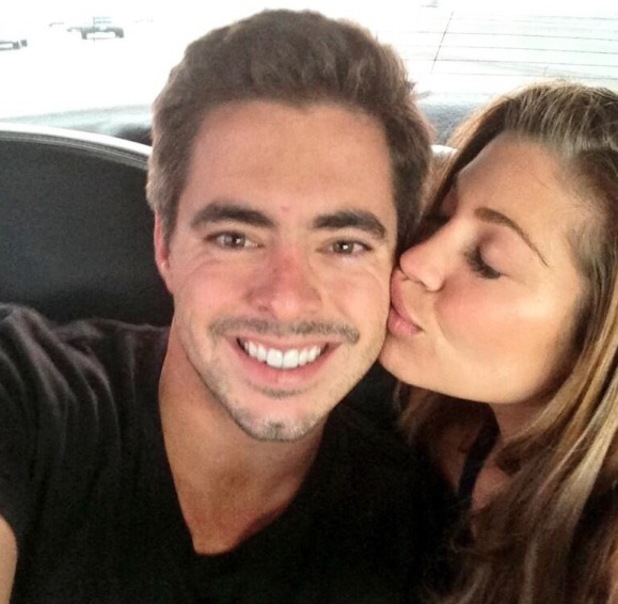 Poor Danielle even received stick from some followers for marrying a man seven years younger than her: "People are giving me sh*t for marrying someone younger than I am," she also tweeted.
"Tim is mature, responsible, loving, & kind. Way to judge people, Internet."
Thankfully, after getting it all off her chest, Danielle was able to rise above the comments and even mock her haters.
She finished her rant saying: "Side note, I plan on coming home from this honeymoon weighing 299 pounds (21st). #love #goodfood #adultbeverages #allday."
Danielle, we think you look gorgeous.