Jenna Dewan-Tatum has admitted that although husband Channing Tatum is "pretty damn sexy", he likes to "hog the bed" a lot!
Jenna spoke about married life with
Magic Mike
actor Channing, who was voted last year the sexiest man alive.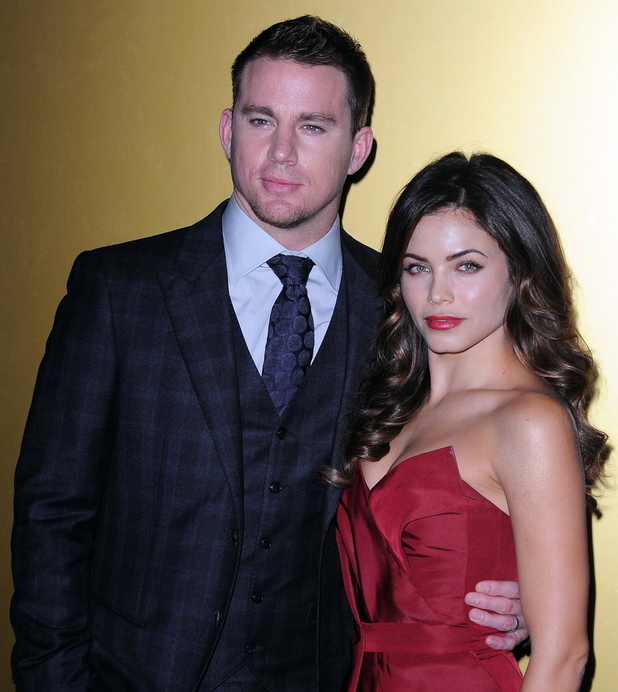 While speaking on Ryan Seacrest's radio show,
On Air
, Jenna was asked if there was ever a time when Channing isn't sexy.
"I mean he's pretty damn sexy," she said. "He definitely hogs the bed [though]. I don't know if that's not sexy. But I'm like constantly, between him and my two dogs, falling off the bed at night."
Jenna, who has returned to acting since
giving birth to baby daughter Everly on 31 May,
is now starring in new US fantasy drama series,
Witches of East End
.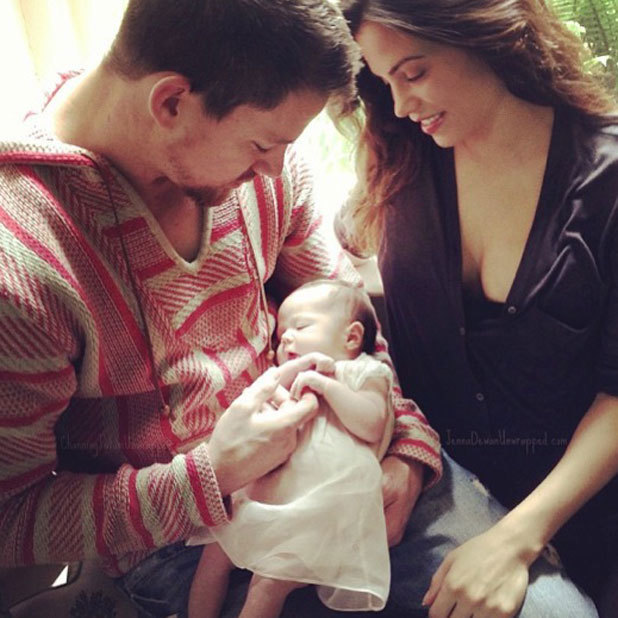 Jenna and Channing met in 2006 on the set of dance film,
Step Up
and got engaged two years later. The golden Hollywood couple tied the knot in a romantic ceremony in Malibu in 2009.
Jenna, who revealed that she's often referred to as JDT by her friends, said Channing simply calls her "babe".
"It's weird to call each other the names, right?," she said. "Like it's weird to be like, 'Jenna.' Or 'Channing.' I feel like I'm in trouble. So we are very much cute, like, 'Hey babe.' When it changes from, 'Hey babe,' I feel like I'm in trouble."