Katy Perry has admitted that she harboured a crush on boyfriend John Mayer for a while before they began dating.
The pop superstar has kept her on-off relationship with fellow musician John mostly out of the spotlight, but there's no doubt that she is head-over-heels for her man.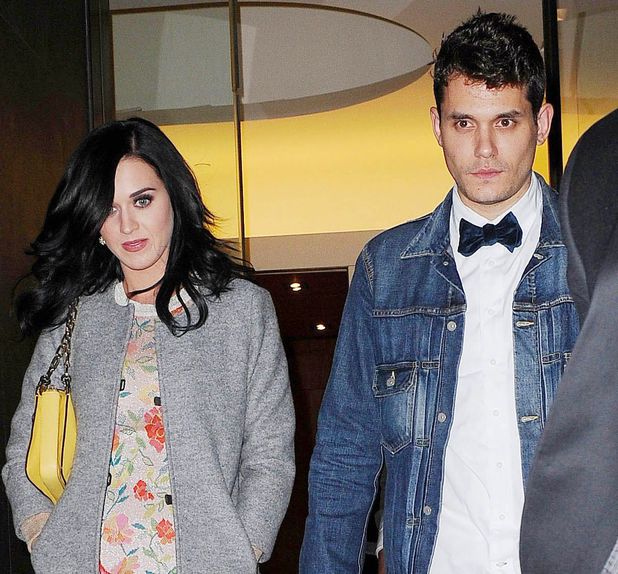 In a recent interview with W magazine, when asked whether she had a crush on any Hollywood film stars, Katy sweetly replied: "I actually am dating my crush.
"I had a crush on him for a long time, and it just so happens we fit together great." Aww!
The couple first began dating last summer and after a brief split (during which time
Katy admitted to still being "madly in love" with John
), they reconciled earlier this year.
Singer
Katy even took John out in east London last Sunday
(20 October), following her performance on
The X Factor
.
They headed to the exclusive Shoreditch House in the capital and were thought to have partied hard until 4.30am.
Before finding love with John, Katy was married to British comedian Russell Brand.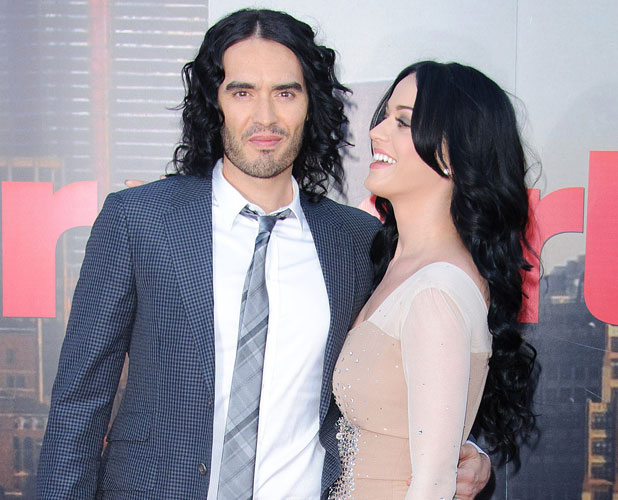 Russell filed for divorce in 2011, leaving Katy noticeably heartbroken and, she previously said, in need of "a lot of therapy".
However, the 'Roar' songstress hasn't been put off marriage for good.
She told W: "I really loved [being married]. It was a new, fun, exciting journey. But I like how I am now, and I think all things happen for a reason."
Given that she and John are so loved up, could another "exciting journey" be on the cards?
Watch Katy's jungle themed video for 'Roar' below.