N-Dubz's Fazer appears to be loving fatherhood and has already started to teach his baby daughter Ava how to cook!
The rapper and producer posted an adorable picture of himself in the kitchen recently, while his eight-month-old watched from the sidelines and picked up a few tips.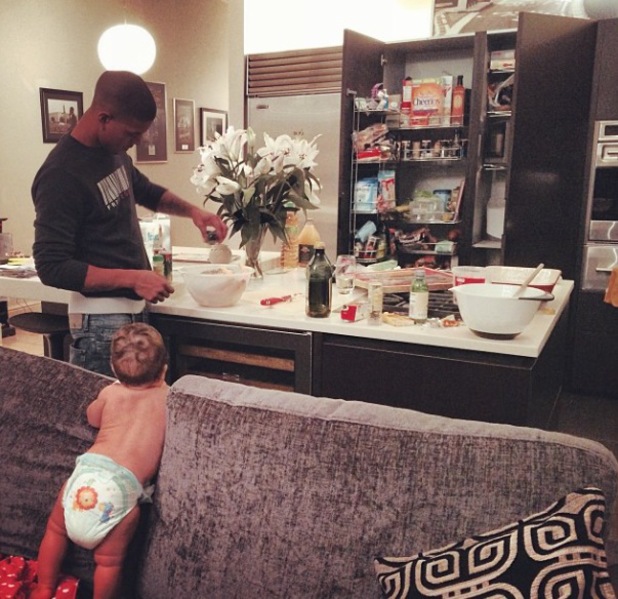 Ava can be seen standing up on the sofa as
Fazer
(real name Richard Rawson) gets to work.
And it looks like he had a productive session in the kitchen that night, since the work top is covered in bowls, trays and various bottles of liquid. We wonder what he was making?
Fazer captioned the sweet snap: "Teaching Ava from early and it will go on for years to come!! #Independence". It sounds like he is taking his daddy duties very seriously!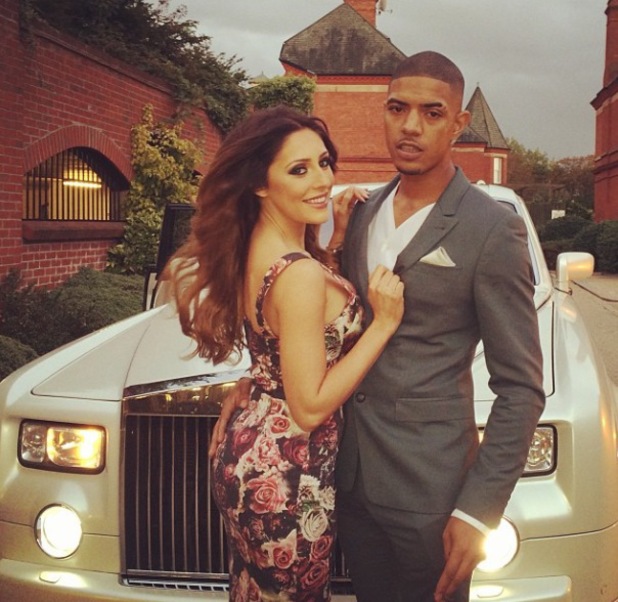 The N-Dubz star became a first-time father earlier this year, when his model girlfriend Ashley Emma gave birth on 20 February.
Since then he has been besotted with his tiny tot and
seems to be spending as much time with his new family
as he can, in between studio sessions.
Baby Ava is already up to scratch on her award-winning dad's profession, as she's been seen supporting his Sky's The Limit record label.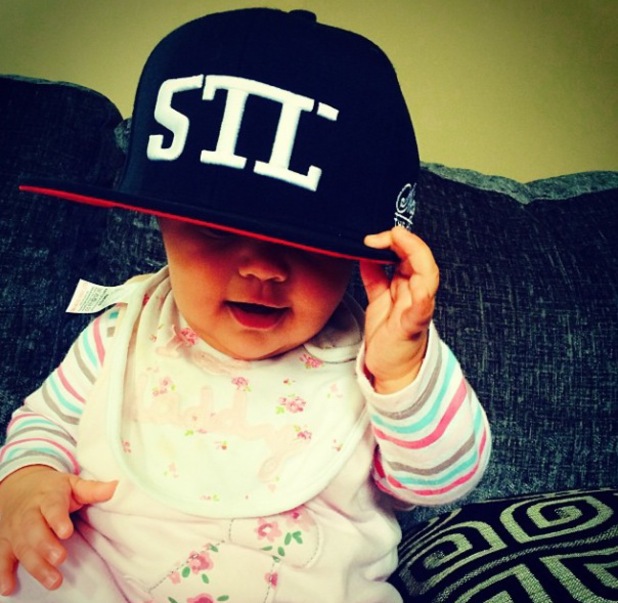 Last week, the eight-month-old was pictured posing for a super cute photo in a snapback cap, which had the label's initials printed on the front. Aww!
Fazer wrote beside the snap: "Ava jumped on the #STLHype this morning! Reppin!!"
Were you a fan of N-Dubz before their hiatus? Let us know below.