Made In Chelsea's Andy Jordan is set to show off his singing voice in an upcoming London gig.
Fans of the reality star will get to see Andy's musical talents when he performs "a big set" at London's live music venue, The Borderline, next month.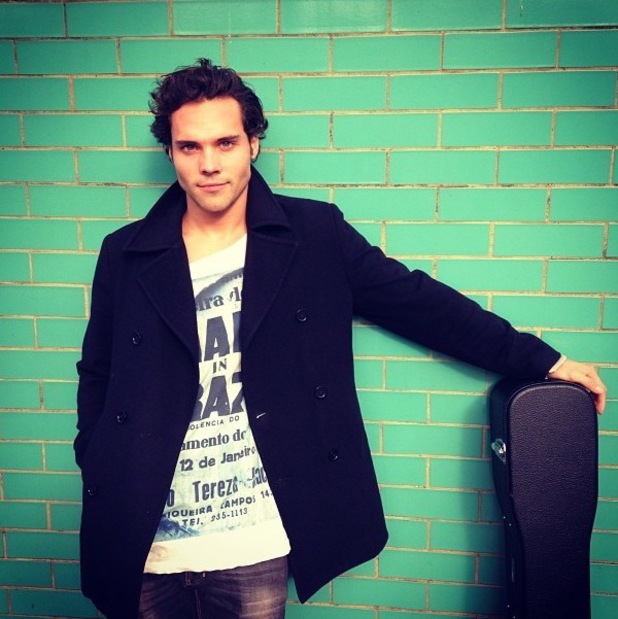 Taking to Twitter last night (22 October), he said: "I'm playing live on the 9th November get your tickets now, I'll be doing a big set!"
The singer-songwriter
released his first single 'Whole Lot of Water'
this week, along with second track, 'We Don't Care'.
It appears Andy's powerful lyrics combined with simple acoustic guitar sounds has captivated plenty of new and old fans!
And his plans to kick-start a music career is certainly going in the right direction, as 'Whole Lot of Water' is already proving to be a big hit.
Despite it only being released on Monday (21 October), the single has already climbed up to No. 2 in the iTunes R&B/Soul download charts, sitting behind Robin Thicke's 'Blurred Lines', which takes the top spot.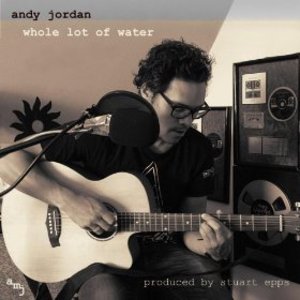 One fan said: "It's really nice and I literally fell in love with this song as soon as I heard it." Another commented: "You have a beautiful voice, one to be proud of."
Growing up, Andy spent his summers in Cornwall playing his guitar around the campfire. His love of being by the sea is the inspiration behind his music.
Andy unveiled his hidden talent in August, when he
made his music debut in an intimate London gig.
Then last month,
Andy performed an acoustic cover with singer-songwriter Jillian Jensen,
who appeared on last year's US
X Factor.
Want to hear Andy in action? Check out his acoustic cover of John Newman's 'Love Me Again' with Jillian below: