Jake Gyllenhaal showed off a dramatic new look on the red carpet this week after dropping more than 20lbs for his new movie Nightcrawler.
The actor looked a shadow of his former self as he picked up a prize at the Hollywood Film Awards in Los Angeles on Monday night (21 October).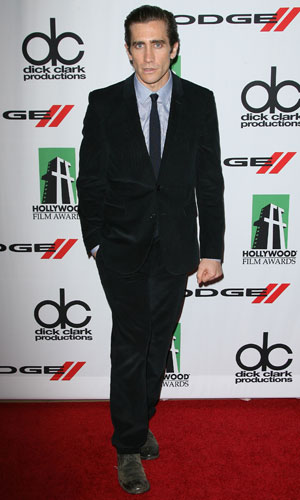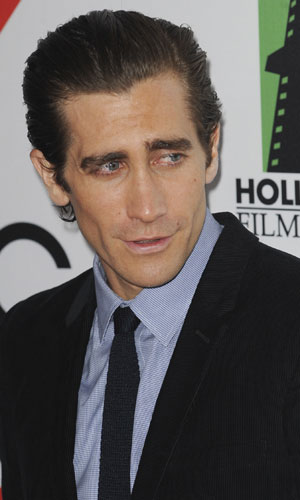 Jake, 32, told
People magazine
that he thinks he's lost "a little over 20lbs" in preparation for movie
Nightcrawler
, which revolves around the world of LA freelance crime journalism.
He added to
E! News
: "I can only approach things from a mental place.. I'm playing a character who is hungry, figuratively and literally, who's driven in ways to do things and succeed at any cost. And I think that defines a generation in a lot of way so I wanted to get their mentally and then have it transform me physically, because I am not one to rely on science as much as I am on just sort of instinct."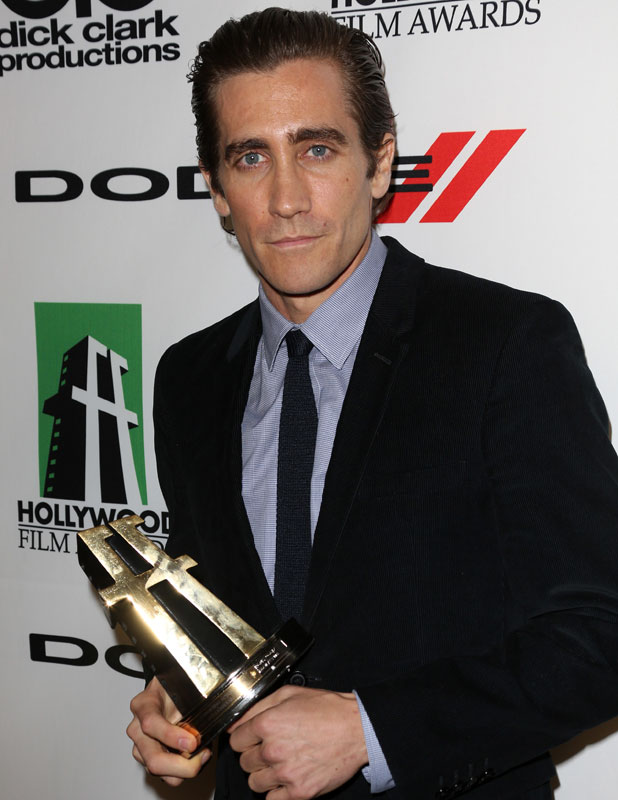 While we appreciate Jake's dedication to his profession, we'll admit we prefer him with a bit more meat on his bones.
Bring back the heartthrob we all fell for in movies like
The Day After Tomorrow
and
Brokeback Mountain
.