Peter Andre's pregnant girlfriend Emily MacDonagh has been shown on TV admitting that she has "big days and small days".
Last night (21 October), Emily was shown in Peter's fly-on-the wall reality show talking about her growing baby bump.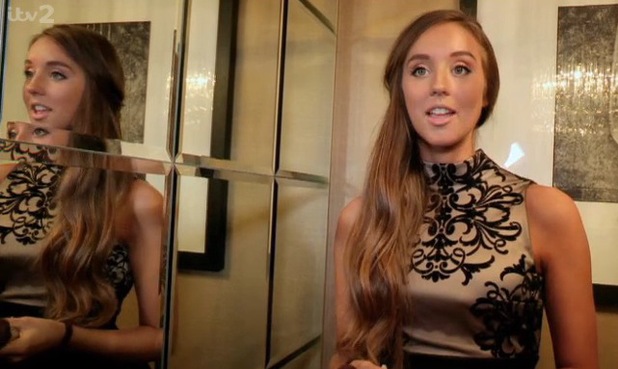 The episode of
Peter Andre: My Life
was filmed when Emily was four months pregnant and while getting ready for the glitzy TV Choice Awards.
After putting on her glamorous dress, Emily told the camera: "I have big days and small days, so I have to have a big poof dress so you can't see it, which makes me a little bit more nervous..."
Earlier in the ITV2 show, Australian pop star Peter and medical student Emily were seen discussing the sex of their unborn child.
After admitting that they were undecided on finding out what they are having, Peter made it very clear that he wants a boy. Emily, meanwhile. said that she wants a girl.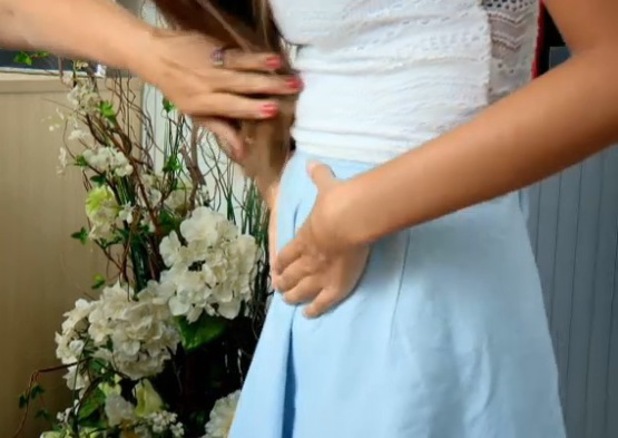 "I would love a boy because with Junior I don't have him that 24 hours," Peter said.
It was then pointed out to Peter that he also has a daughter, six-year-old Princess.
But he added: "Junior was my first-born and the way I have always looked at it, he's that boy I go fishing with and play football with.
"[But] in a way, if we have a girl, [Princess] will have a sis, which would be amazing."
Do you think Peter Andre and Emily MacDonagh are having a boy or a girl? Answer in our poll!
Click here for A GIRL
73.26%
Click here for A BOY
26.74%