Beyoncé let out her inner daredevil when she prepared to freefall from a tall building in New Zealand.
The 'Halo' singer is currently on a world tour but, as if performing on stage to thousands of fans wasn't enough to get her blood pumping, she decided to jump off a building as well!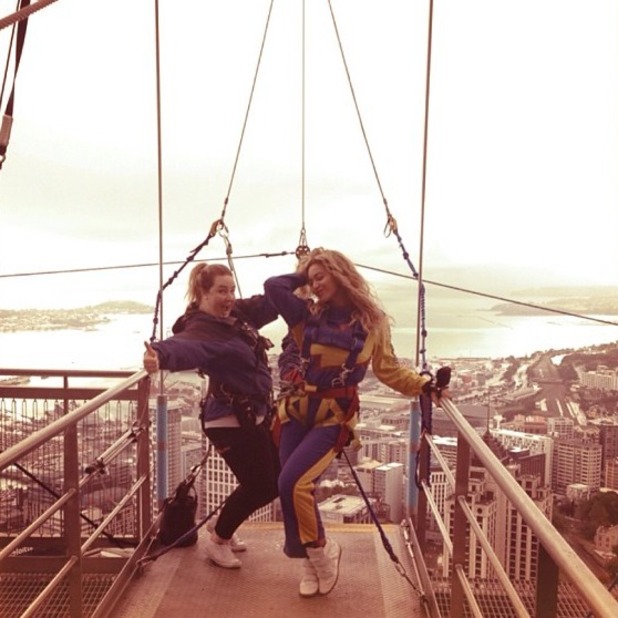 Beyoncé
, 32, shared pictures with her fans on Instagram as she prepared to do a freefall jump from Auckland's Sky Tower this morning (Oct 19) - the country's highest jump.
A popular activity in New Zealand, freefalling is a sky jump while attached to a wire around the waist. Beyoncé would have fallen very fast for around 11 seconds, before a (hopefully) smooth landing in the Sky City plaza below.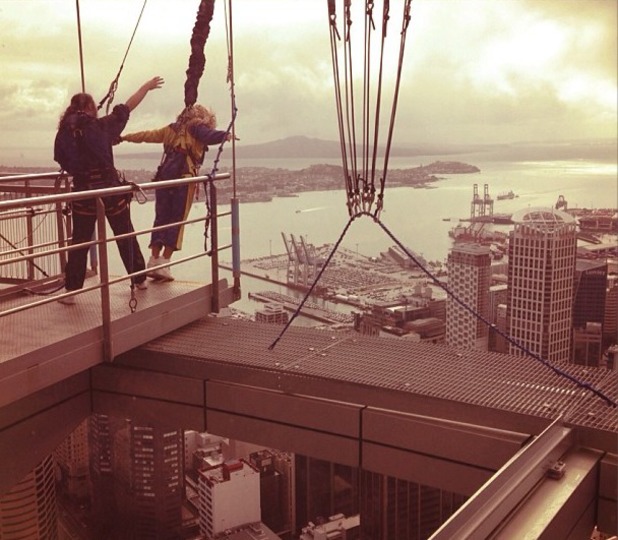 Despite the scary jump ahead, Beyoncé seems relaxed and happy. Posing with her instructor, the pictures show her just about to make the jump. Rather you than us, Beyoncé!
The bootylicious performer continues her Mrs Carter Show world tour in Australia, before finishing with dates in North America.
Would you consider doing a freefall like Beyoncé? Tell us what you think in the comment box below!
Watch the video for Beyoncé's 'Run The World (Girls)':