Snoop Dogg has renamed himself Snoopzilla for a new funk album.
The American rapper, who changed his name to Snoop Lion less than a year ago, has now changed his moniker to Snoopzilla to reflect his new musical direction.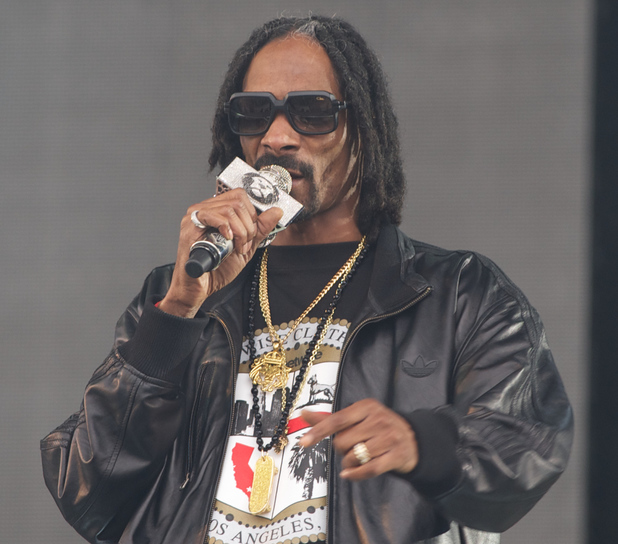 The 41-year-old made the announcement yesterday in a statement on his website, where he also confirmed his new album
7 Days of Funk
with music producer Dam-Funk.
Snoop's new identity pays homage to the legendary funk master, Bootsy Collins, who often went by the moniker Bootzilla.
Snoop Dogg
, Snoop Lion and now Snoopzilla... We just can't keep up!
Speaking about the new collaboration, Snoop said: "We're the babies of the Mothership. I've had funk influences in my music my whole career. Dam-Funk is cold. He's keeping the funk alive and I knew I had to get down with him." (Listen to lead single 'Faden Away' below):
The 'Drop It Like It's Hot' hitmaker was previously referred to as Snoop Lion after converting to Rastafarianism for his reggae album,
Reincarnated.
The album, which was released April this year, featured collaborations from the likes of Miley Cyrus and Rita Ora.
'Faden Away', which is the lead single from
7 Days of Funk
, is out now. The entire album is due for release on 10 December.
Watch Snoop's music video for 'Torn Apart' featuring Rita Ora: