Katie Price has confirmed that nothing saucy happened between herself and former rugby player Gavin Henson last year.
Katie, 35, was pictured out in London with Gavin - who was previously engaged to Charlotte Church - in December following her split with Argentinean model Leandro Penna.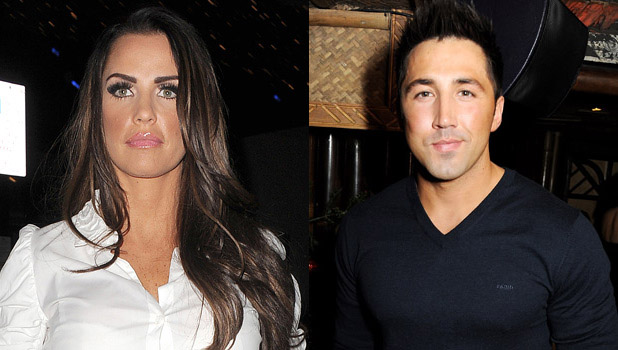 Reports at the time claimed they had been seen going into a hotel together, however Katie has now spilled the beans on what really happened.
In her new book
Love, Lipstick and Lies
, which is being serialised in The Sun newspaper all this week, Katie insists that there was nothing romantic going on.
Katie had been due to meet up with her now-husband Kieran Hayler that night and she wonders if her drink was spiked.
"I don't know what happened. Possibly my drink was spiked, I don't know, but the whole night was a blur," she writes.
But she adds: "I can honestly say nothing happened with Gavin. There was probably flirtatious banter, nothing more."
Katie found herself in London restaurant Balans at 11.30am the next day and admits she thought she had "lost" Kieran over it.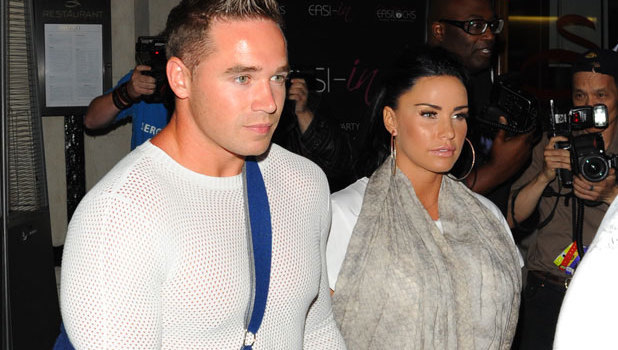 She explains: "I realised that was my wake-up call and that there was no way I was letting Kieran go."
Thankfully, Kieran understood and didn't call time on their relationship.
Last January,
Katie and Kieran jetted out to the Bahamas and married on the beach
.
In August,
Katie gave birth to their first child together, a son called Jett Riviera
, while on holiday in France.
Earlier this week, in another extract,
Katie opened up about her split with Peter Andre
, adding that he "dumped her by phone".